Photos
Content referencing James Carrington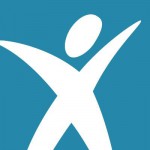 Press Release
Featuring James Carrington as Gerald the Elephant and Rachael Zientek as Piggie the Pig. Based on the Elephant & Piggiebooks by Mo Willems. Published by Hyperion Books for Children Book and lyrics by Mo Willems/Music by Deborah Wicks La Puma Directed by Matt Daniels
Sep 3rd, 2019 by First Stage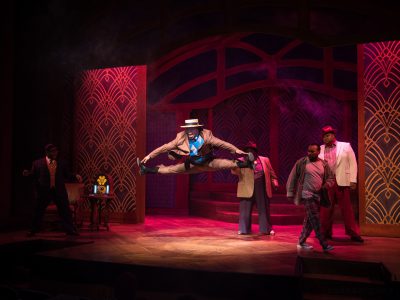 Theater
Skylight's 'Five Guys Named Moe' is a dance party that's more about music than story.
Jan 28th, 2019 by Dominique Paul Noth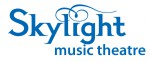 Press Release
January 25 - February 10, 2019 in Skylight's Cabot Theatre
Dec 26th, 2018 by Skylight Music Theatre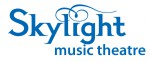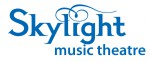 Press Release
Updated Version of Gilbert & Sullivan's Comic Masterpiece. Set to Swinging Sounds of 1940s Jazz and Blues
Aug 22nd, 2017 by Skylight Music Theatre
Press Release
Set during the Harlem race riots of 1964, Wine in the Wilderness deals with treatment of African-American women within their community and the struggle to define true beauty and perfection.
Mar 17th, 2016 by Marquette University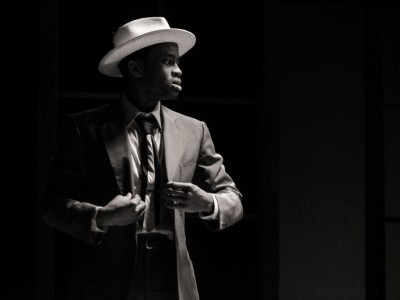 Theater
Renaissance production captures the joys and tragic end of the teen whose death inspired civil rights activists.
Oct 26th, 2015 by Dominique Paul Noth