Photos
Content referencing Jacob Frost
Elections Commission, not its members, must handle open records request, judge finds.
Jan 17th, 2023 by Hope Kirwan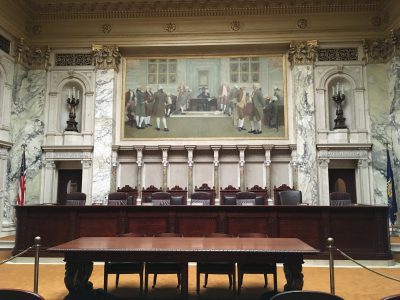 Lawsuit alleged two regulators that approved a major transmission line project had ties to project supporters.
Jul 7th, 2022 by Danielle Kaeding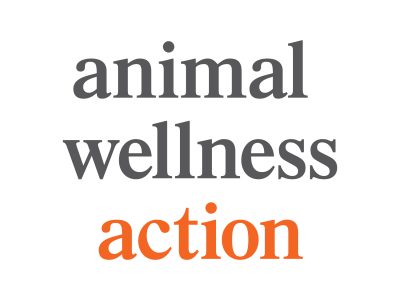 Press Release
Legal Challenge That Stayed Hunt Now to Continue Beyond the February End-Date for Wolf Hunting
Dec 17th, 2021 by Animal Wellness Action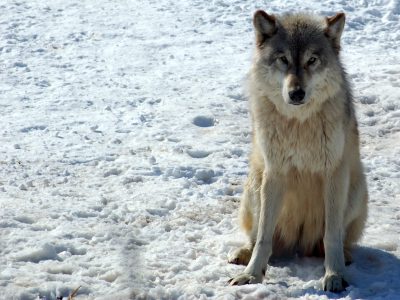 Tribes want protection for wolves if state court ruling is overturned.
Oct 29th, 2021 by Danielle Kaeding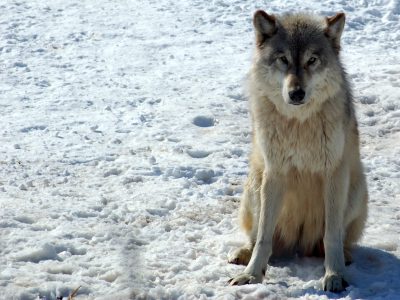 Orders the DNR to set wolf quota to zero until department follows it's own rules.
Oct 23rd, 2021 by Danielle Kaeding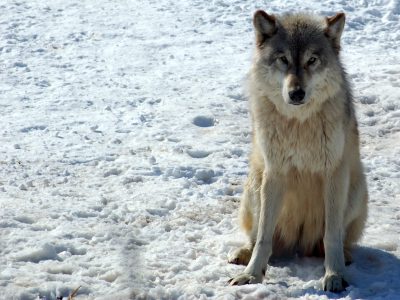 Animal rights groups suing to overturn law allowing annual wolf hunt.
Oct 22nd, 2021 by Rich Kremer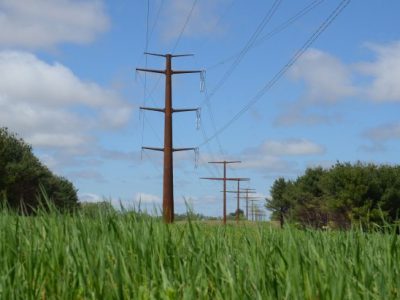 Regulators reject charges of bias, while the utility seeks a new application and decision.
Jul 30th, 2021 by Danielle Kaeding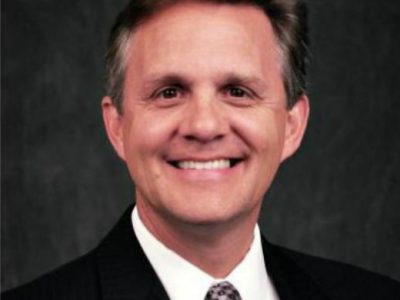 Op Ed
Initials of Public Service Commission have a second meaning: possible misconduct by Mike Huebsch.
Jul 5th, 2021 by Dave Cieslewicz