Content referencing Isaac Coggs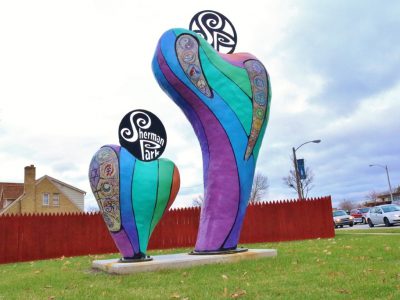 Yesterday's Milwaukee
Tracing the neighborhood's German, Jewish and African American heritage.
Aug 25th, 2017 by Jill Florence Lackey, PhD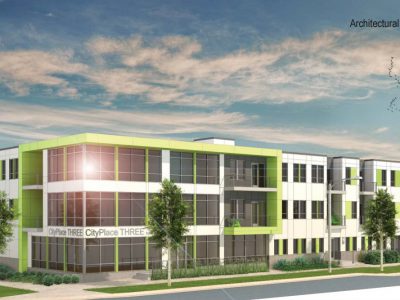 Eyes on Milwaukee
Millions of dollars in new development in five neighborhoods.
Jun 20th, 2017 by Jeramey Jannene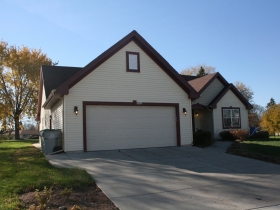 House Confidential
Ironically, the City Treasurer lives next to three lots that are delinquent in paying him their property taxes.
Nov 11th, 2013 by Michael Horne