Content referencing Hubert Humphrey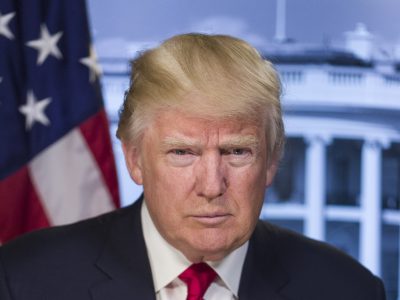 Murphy's Law
His planned visit to Kenosha seeks to make urban unrest the key issue of campaign.
Aug 31st, 2020 by Bruce Murphy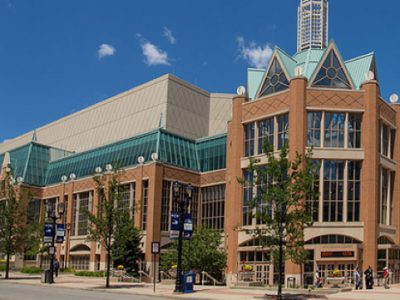 Op Ed
State's Democratic leaders writing a national platform to address racial equity that could lead to historic legislation.
Jul 6th, 2020 by Tom Nelson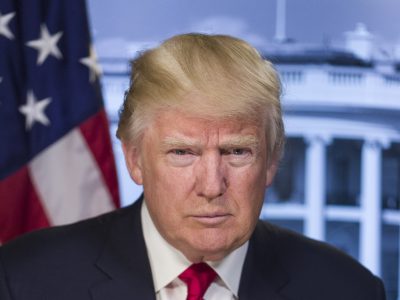 Data Wonk
History suggests it could change the narrative, change voters' views.
Jul 1st, 2020 by Bruce Thompson