Photos
Content referencing Heather Zinninger Yarmel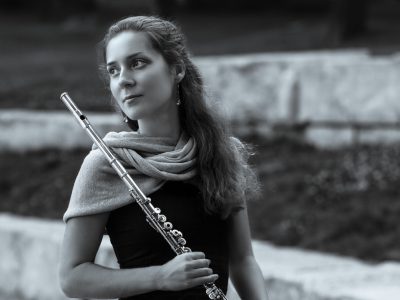 Classical
Prometheus Trio welcomes MSO flutist Heather Zinninger Yarmel in unique program.
Nov 29th, 2019 by Michael Barndt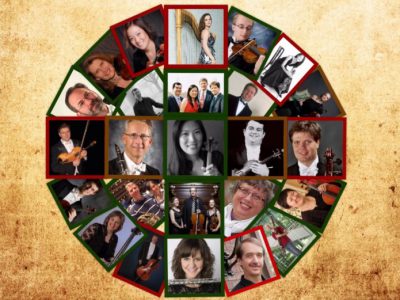 Classical
Milwaukee Musaik does charming works by Debussy, Schumann, Martinu and Schoenberg.
May 17th, 2018 by Michael Barndt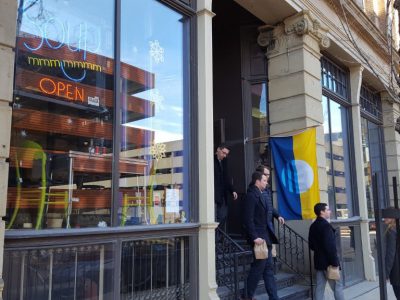 Urban Guide
Soups, sandwiches, Ramen, Italian, Ethiopian, vegan, Vietnamese and more.
Mar 21st, 2018 by Laura Thompson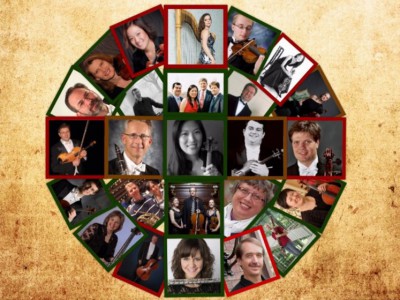 Classical
Milwaukee Musaik presents an (almost) all-wind instrument concert with fun works.
Jan 26th, 2017 by Michael Barndt