Photos
Content referencing Harvey Weinstein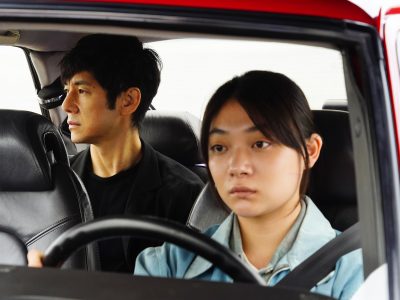 Oscar Films
'Drive My Car' is an intriguing mystery, both as a film and an Oscar pick.
Mar 22nd, 2022 by Dominique Paul Noth
Theater
New group holding meetings to create safer, more diverse theaters in Milwaukee. You can participate.
Apr 13th, 2021 by Jeff Jordan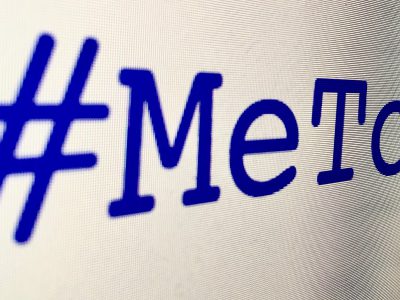 Op Ed
The idea that it's okay if some innocent men are falsely accused is becoming dangerously popular.
Jan 22nd, 2020 by Casey Hoff