Photos
Content referencing Guy Rehorst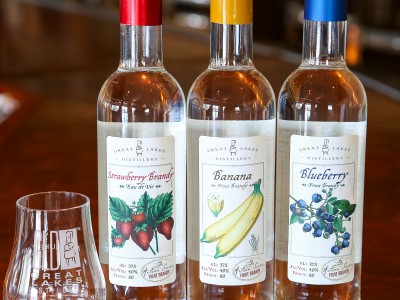 Press Release
While most of these releases are one of a kind limited releases, several will become ongoing products for the distillery.
May 5th, 2016 by Great Lakes Distillery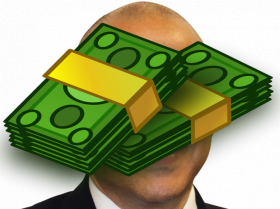 Bike Czar
The English Beat flew in from Britain to play and the turnout was great.
Dec 5th, 2013 by Dave Schlabowske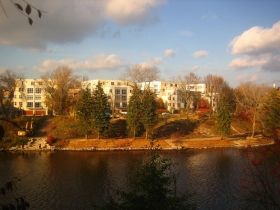 Plenty of Horne
Environmental group upgrades river banks and creates orientation center near Humboldt Avenue.
Nov 15th, 2013 by Michael Horne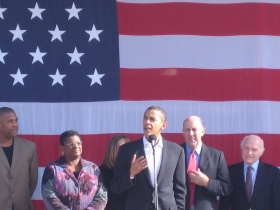 Plenty of Horne
Tim Meyerring's present to the president gets caught up in the law on gifts and consultations with the White House assessor.
Mar 13th, 2013 by Michael Horne

FO BEVERAGES A HOBBY Originally uploaded by strobist Great Lakes Distillery, Milwaukee's local vodka distiller, is moving their operations from Capital and Holton to 616 W Virginia St in The Tannery complex of buildings. This has been picked up by a lot of other sources (including the JS, The Daily Reporter, RNN, and the Business […]
Apr 16th, 2008 by Jeramey Jannene