Photos
Content referencing Gregg DesRosier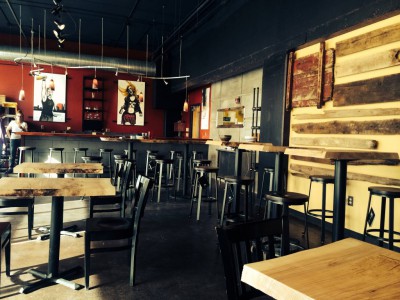 Now Serving
Tochi reopens with attitude. And Karl Kopp's venture falls apart.
Nov 18th, 2015 by Jack Fennimore
Now Serving
Merriment Social and Camino will add still more food and drink to a hot neighborhood.
Aug 4th, 2015 by Jon Richie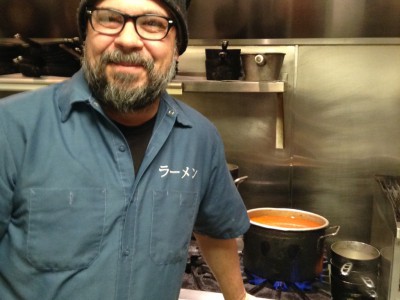 Chef Chat
And he's turned Tochi into the city's only restaurant dedicated to it.
Feb 26th, 2015 by Cari Taylor-Carlson