Photos
Content referencing Geoffrey R. Swain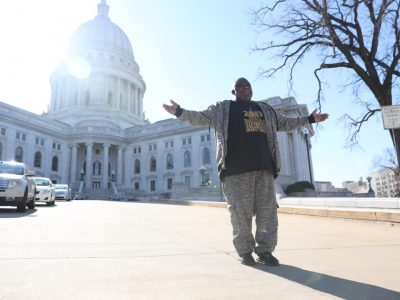 Cruel and Unusual
State figures show supervision violations, not new crimes, drive prison admissions.
Jul 3rd, 2019 by Izabela Zaluska
City Hall
Groups have a showdown with city officials over claims surrounding city's failure on lead poisoning, infant mortality.
Mar 22nd, 2019 by Jeramey Jannene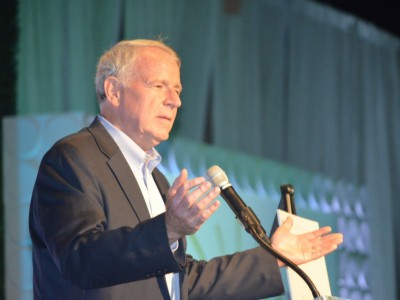 Eyes on Milwaukee
Interim Health Dept leader at issue, as City Hall infighting hits new highs.
Feb 5th, 2018 by Jeramey Jannene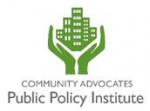 Press Release
The project was selected for its potential to drive systems and policy changes that could lead to equitable and sustainable improvements in health.
Jan 9th, 2018 by Community Advocates Public Policy Institute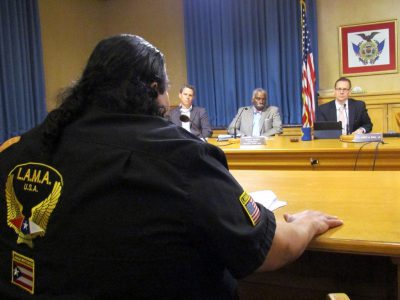 City may not know which homes own lead laterals, which action to take.
Oct 25th, 2017 by Jabril Faraj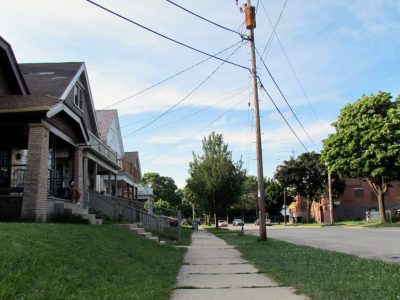 Health Department official says lead laterals must be replaced, but resources lacking.
Jul 19th, 2017 by Jabril Faraj
Its new headquarters in the Brewery is a MANDI finalist and its staff and students work with city Health Department.
Feb 13th, 2015 by Edgar Mendez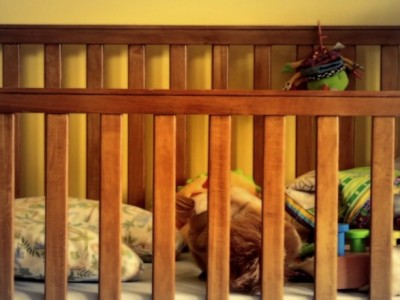 Despite disagreements, groups working on problem are making progress.
Sep 26th, 2013 by Rick Brown