7th Circuit Appeals Court Judge
Content referencing Frank Easterbrook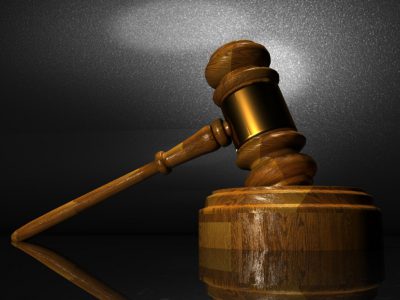 Court Watch
Appeals court rules that man repeatedly denied probation and jailed due to gross negligence can sue.
Dec 7th, 2018 by Margo Kirchner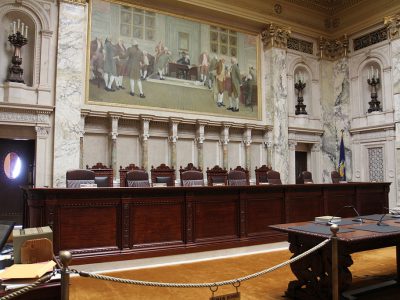 Data Wonk
It's supposed to be non-partisan. How and why did this change?
Dec 6th, 2017 by Bruce Thompson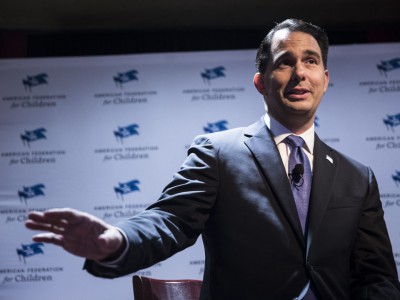 Court Watch
Did secrecy hurt the investigation? Will courts release the info now that the case is over?
Oct 12th, 2016 by Bruce Thompson