Eric Wynn, Director of Project Management and General Manager of Southeast Wisconsin for J.H. Findorff & Son Inc.
2016-2017 Board President for the Associated General Contractors of Greater Milwaukee.
Photos
Content referencing Eric Wynn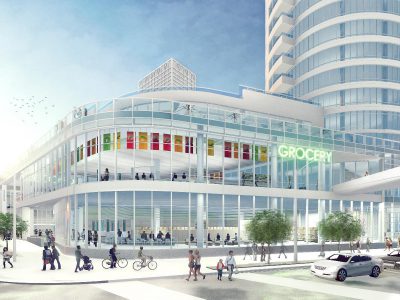 Eyes on Milwaukee
Barrett Lo company reaffirms Findorff as general contractor.
Mar 26th, 2018 by Jeramey Jannene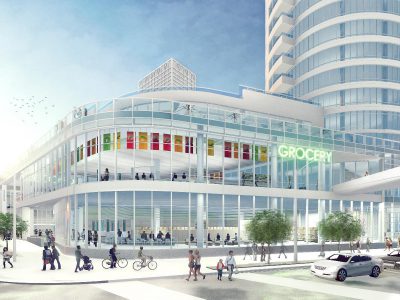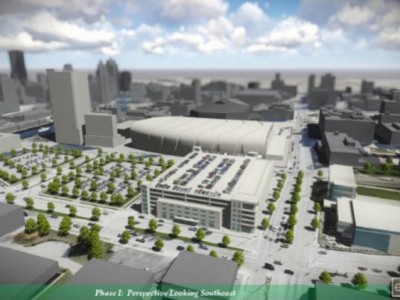 Press Release
The city-owned parking deck will be a six-story structure that can accommodate approximately 1,250 vehicles.
Mar 4th, 2016 by J.H. Findorff & Son Inc.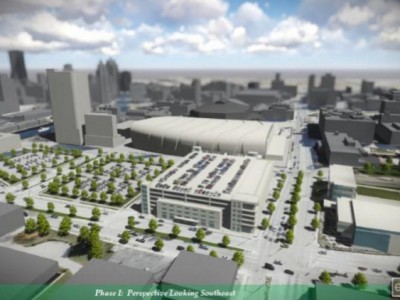 Press Release
The Milwaukee Bucks have committed to meeting both the city and county job requirements, including 40% RPP and 25% SBE on the project.
Mar 1st, 2016 by Milwaukee Bucks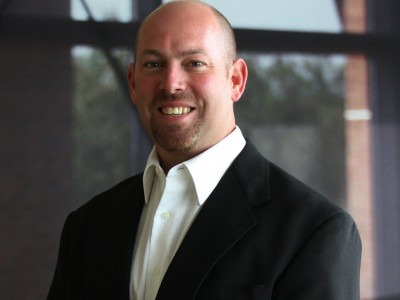 Press Release
Eric has proudly held several leadership positions for the Organization.
Feb 12th, 2016 by J.H. Findorff & Son Inc.