Photos
Content referencing Elysse Chay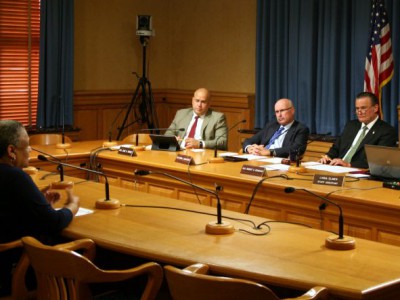 Different practices, not more police needed, community groups tell aldermen at city hearing.
Oct 8th, 2016 by Jabril Faraj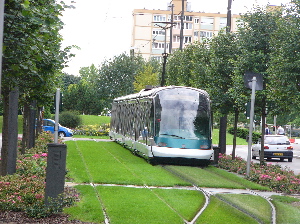 The Roundup
Ald. Zielinski is upset, because Jewel Osco has taken steps to prevent a new grocery store in his district.
Aug 30th, 2004 by Michael Horne

The Roundup
The disarray of the Republican 20th Senate District has convinced the Democratic Party to field a write-in candidate for primary.
Aug 23rd, 2004 by Michael Horne