Photos
Content referencing Doug Jarecki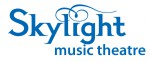 Press Release
Ray Jivoff directs outrageous satire of legal system, social irresponsibility, corporate mismanagement and musical theatre itself. May 18 – June 10, 2018 in Skylight's Cabot Theatre
Apr 5th, 2018 by Skylight Music Theatre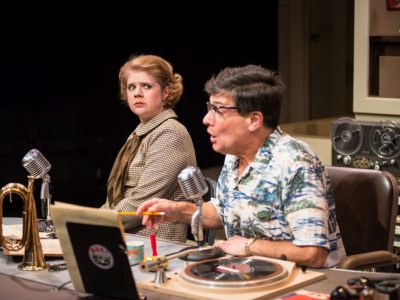 Theater
1950s Milwaukee radio setting is grabby, but acting is a tad flat.
Nov 22nd, 2016 by Dominique Paul Noth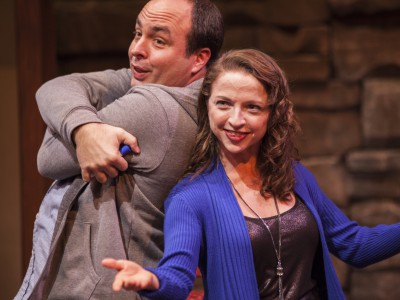 Theater
A. R. Gurney's futuristic parable offers strong views and weak drama, but a stellar cast does its best.
Nov 17th, 2014 by Dominique Paul Noth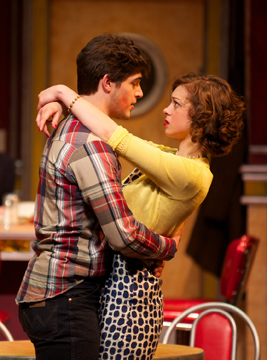 Milwaukee Chamber Theatre's third university collaboration pays off, as students and professional give powerful performances.
Apr 14th, 2012 by Matthew Reddin