Photos
Content referencing Dominic Salvia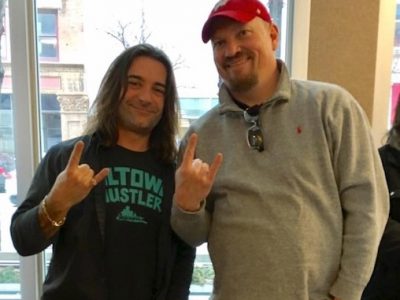 Murphy's Law
"They've picked a fight with the wrong guy," WRRD owner warns.
Jul 20th, 2017 by Bruce Murphy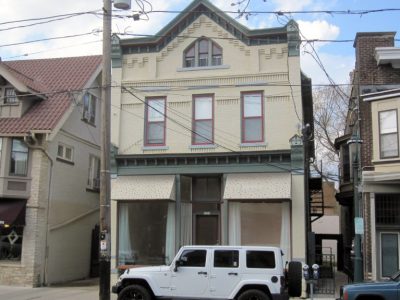 Plenty of Horne
New liberal station, Talk Radio 1510-AM, is moving to Brady Street.
Apr 28th, 2017 by Michael Horne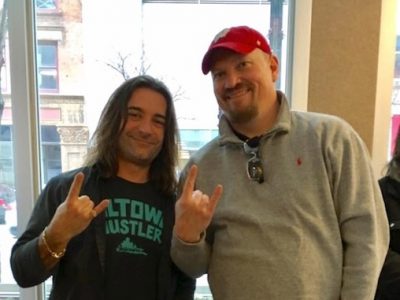 Murphy's Law
A new Milwaukee radio station with a unique approach is about to find out.
Jan 31st, 2017 by Bruce Murphy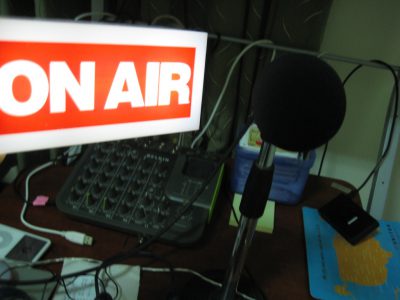 Press Release
"This is not simply a business deal, my mission is to offer Milwaukee and Wisconsin a new voice and change our political dialogue," says Michael Crute.
Jan 27th, 2017 by Press Release