Content referencing Devin Settle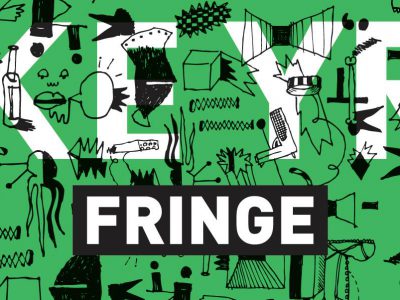 Press Release
Milwaukee's interdisciplinary arts event to feature more than 25 performances.
Aug 21st, 2017 by Milwaukee Fringe Festival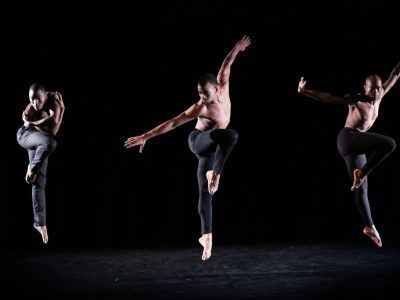 Press Release
This installment of Get It Out There will feature two shows.
Jan 10th, 2017 by Danceworks Inc.
Press Release
Following is the DanceLAB summer season:
Jul 16th, 2015 by Danceworks Inc.