Denisha Tate-McAlister, Chief Operations Officer at the Boys & Girls Clubs.
Photos
Content referencing Denisha Tate-McAlister
But advocates say the issue is more complicated than simply building the homes.
May 27th, 2022 by PrincessSafiya Byers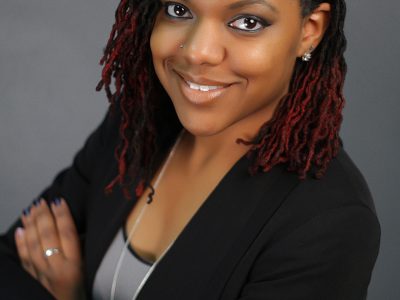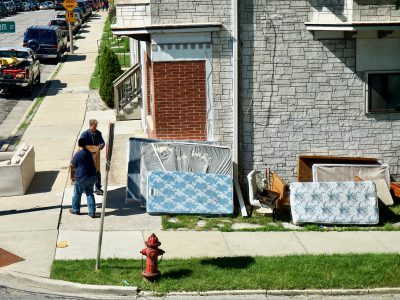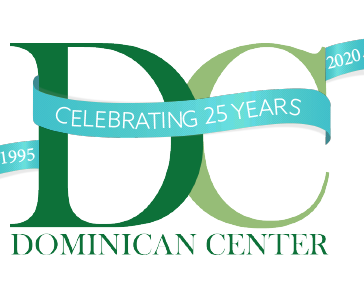 Press Release
June 3 event will also honor Sr. Patricia Roger's 10 years of service to the organization and to the Amani community
May 26th, 2021 by Dominican Center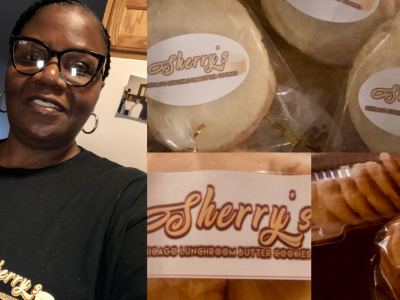 Sherry Green baked cookies for others during the pandemic, then people started buying them.
Dec 11th, 2020 by PrincessSafiya Byers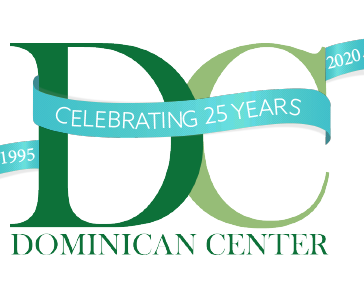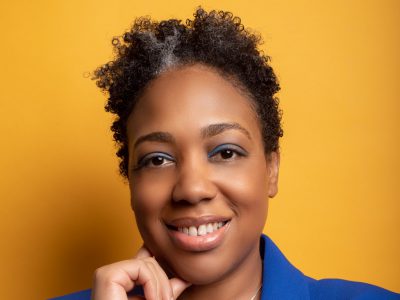 Press Release
Tate-McAlister brings more than 25 years of nonprofit experience to the Dominican Center.
Nov 14th, 2019 by Dominican Center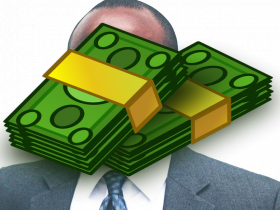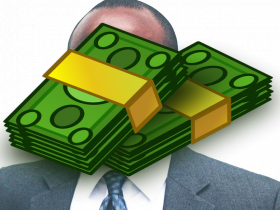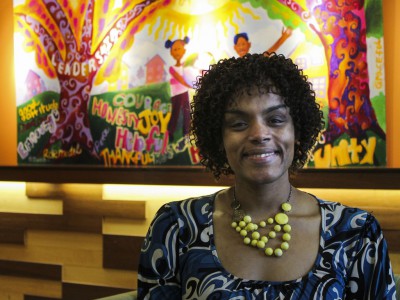 Boys and Girls Club senior program manager La'Ketta Caldwell was nominated for a MANDI leadership award.
Feb 18th, 2015 by Naomi Waxman