Press Release
Dominican Center Welcomes Project Director Denisha Tate-McAlister
Tate-McAlister brings more than 25 years of nonprofit experience to the Dominican Center.
MILWAUKEE, Nov. 13, 2019 ­— After working with Dominican Center on a number of projects, a familiar face has joined in the organization's mission of working with residents in Amani to make a better future.
"Dominican Center is in the unique position to serve as a convener for the entire Amani Neighborhood comprised of 130 blocks occupied by over 8,000 residents," said Project Director Denisha Tate-McAlister. "This mammoth task is a large initiative. The focus remains the same — resident led change — but the scope has multiplied exponentially. For this reason, I am supporting the expansion of the capacity of the Dominican Center."
Dominican Center Executive Director Patricia Rogers, O.P., chose Tate-McAlister specifically for the role. "Working with her, I found Denisha very professional, direct and process oriented. When it came time for implementation of the Amani Revitalization Plan, I knew Denisha could be instrumental in organizing and coaching Dominican Center in our role as community support for Amani United," said Rogers. "She has not disappointed. Without her expertise, implementation of the Amani Plan would be a much longer process for Amani and the Dominican Center."
Tate-McAlister brings more than 25 years of nonprofit experience to the Dominican Center. She has held a number of leadership positions for different organizations throughout the country. She has extensive experience bringing large systems into alignment and she has managed budgets of over $30 million. "(I) understand the expectations of the funding community, the opportunities to improve in our most at risk neighborhoods and the essential needs of our families," said Tate-McAlister.
"My personal journey fuels my daily inspiration. I was a kid growing up in the heart of Chicago with multiple influences to suggest a negative path, but I lived on a block with neighbors who told me I was destined for greatness," said Tate-McAlister. "I understand the inspiration that can come from being a kid in at risk circumstances — drugs, violence, trauma — these were my ingredients of inspiration. All of our families deserve an opportunity to have the life they desire as well."
About the Dominican Center
Dominican Center is located at 2470 W. Locust Street, in the Amani neighborhood. It works with Amani residents and partners to build a better future. Dominican Center served as the community anchor for the White House Neighborhood Revitalization Initiative, Building Neighborhood Capacity Program and is the lead community partner for the US Department of Justice's Innovations of Community Based Crime Reduction grant for Amani.
Mentioned in This Press Release
Recent Press Releases by Dominican Center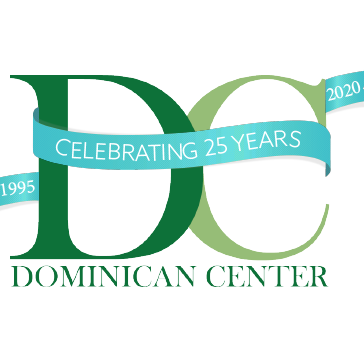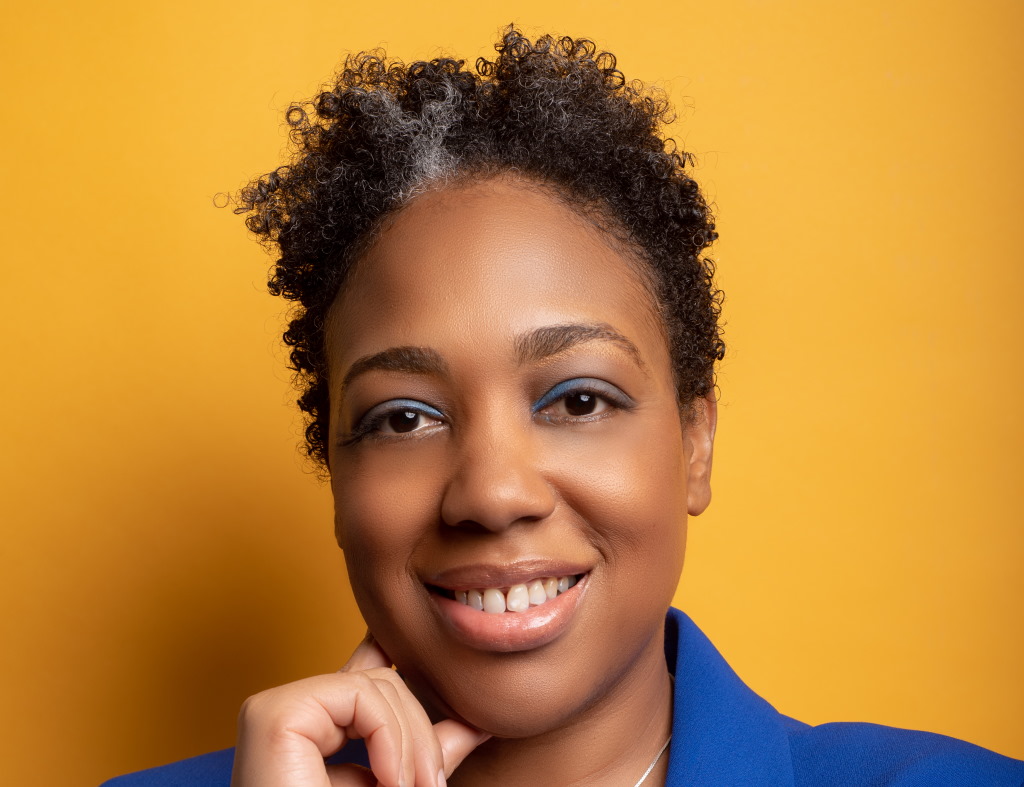 Nov 14th, 2019 by Dominican Center
Tate-McAlister brings more than 25 years of nonprofit experience to the Dominican Center.