Photos
Content referencing Denise Thomas
Entertainment at a Distance
Plus, a writing workshop for kids and a virtual performance by SistaStrings.
May 6th, 2021 by Michael Holloway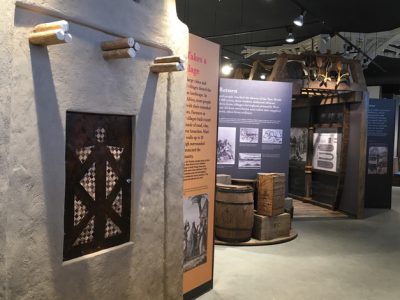 Entertainment at a Distance
Plus, Groundhog's Day goes online, a virtual night in at the Public Museum and learn the history of Major Goolsby's.
Jan 28th, 2021 by Michael Holloway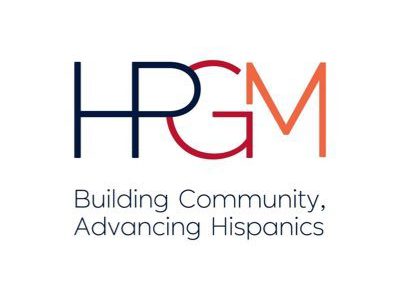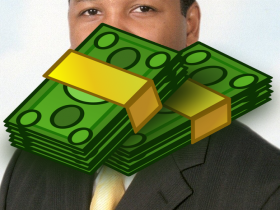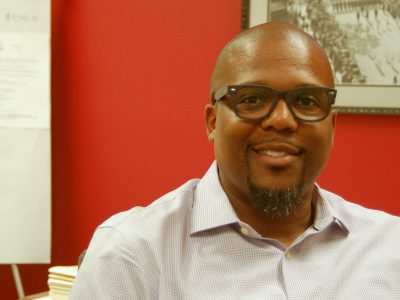 Black chamber of commerce moving to North Side, building loan fund for small businesses.
Sep 12th, 2017 by Andrea Waxman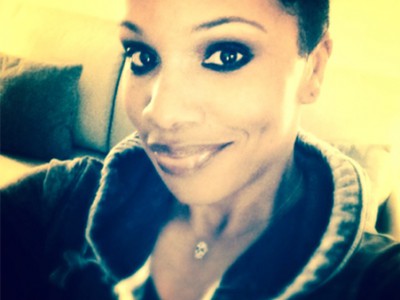 NEWaukeean of the Week
"Milwaukee will be the 'go to' city for emerging professionals and innovative entrepreneurs..."
Mar 23rd, 2015 by Newaukee