Content referencing David Hyland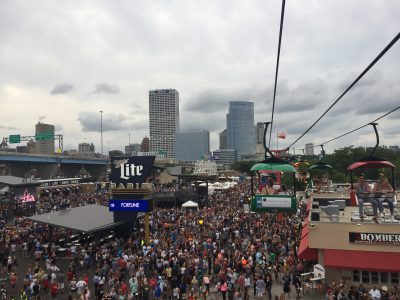 Due to COVID-19 outbreak, festival leaders moving it to three weekends in September.
Mar 24th, 2020 by WPR Staff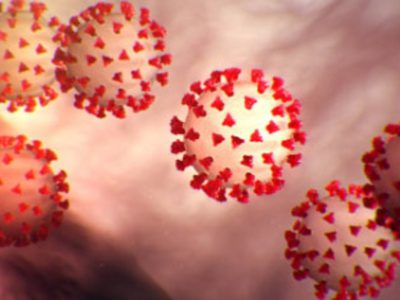 On Sunday, officials confirm five more cases Fond du Lac County, one more in Milwaukee County.
Mar 15th, 2020 by WPR Staff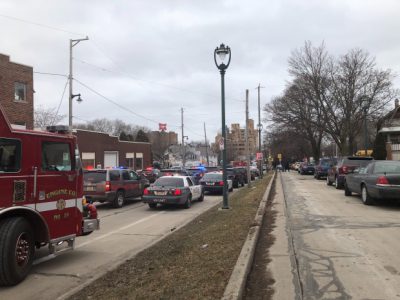 Law enforcement and elected officials lament the tragedy.
Feb 27th, 2020 by WPR Staff