David Canon, a UW-Madison political science professor,
Content referencing David Canon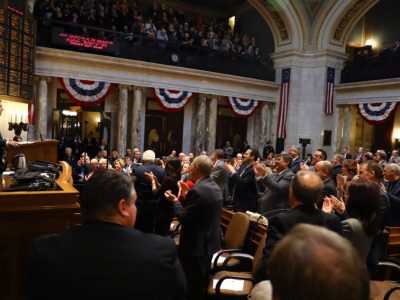 Much quicker passage, less public input, in first legislative session under Walker, analysis finds.
Aug 30th, 2018 by Teodor Teofilov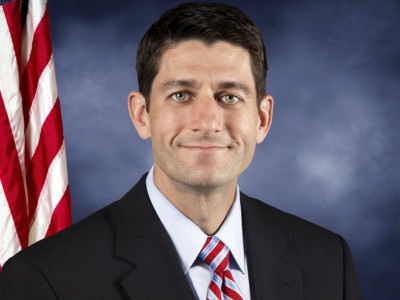 Press Release
Apparently, the House functions best without Ryan's presence.
Sep 12th, 2016 by Ryan Solen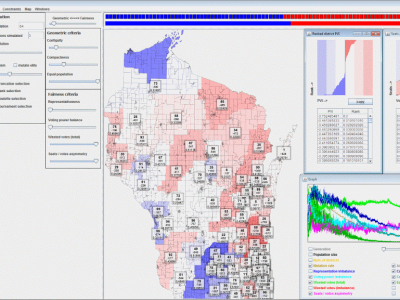 A software programmer devises a way to eliminate political bias.
Dec 10th, 2015 by Laura Thompson