Photos
Content referencing Craig Counsell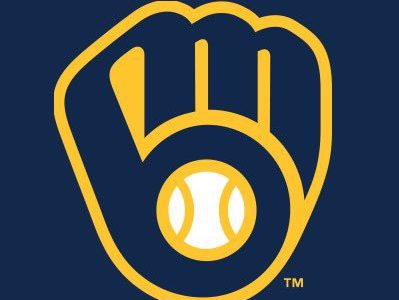 Press Release
Fans Have the Chance to Own a Piece of Milwaukee Brewers History, While Raising Money for Brewers Community Foundation
Aug 20th, 2021 by Milwaukee Brewers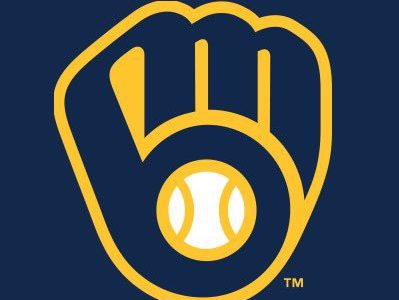 Press Release
Milwaukee Will Honor the Negro Leagues With Special, Guests and Events
Jul 15th, 2021 by Milwaukee Brewers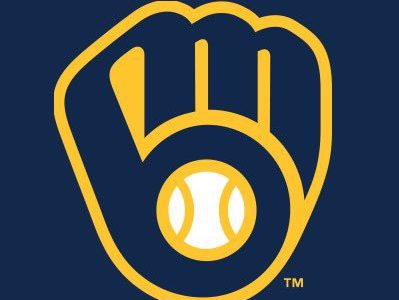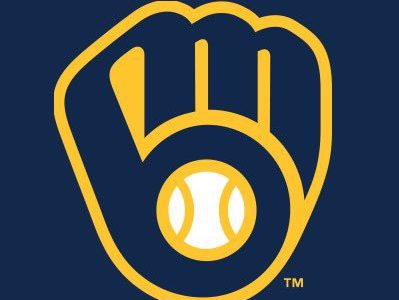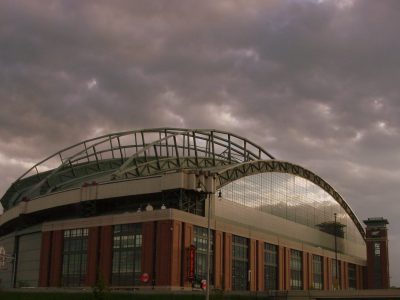 Infielder Luis Urias and pitcher Angel Perdomo tested positive before training camp began.
Jul 7th, 2020 by Brady Carlson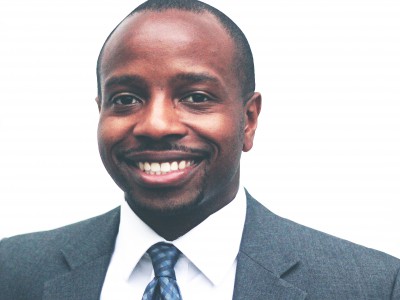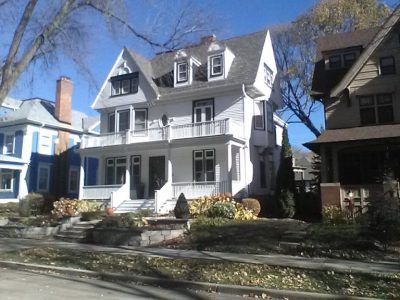 House Confidential
Did the Brewers heady GM crunch the numbers before buying the $600,000 home?
Nov 15th, 2016 by Michael Horne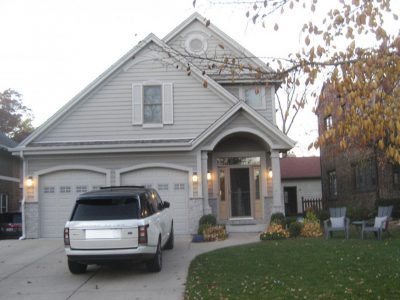 House Confidential
Milwaukee Buck and former MU star has plain-Jane home, eagle-eyed neighbors.
Nov 10th, 2016 by Michael Horne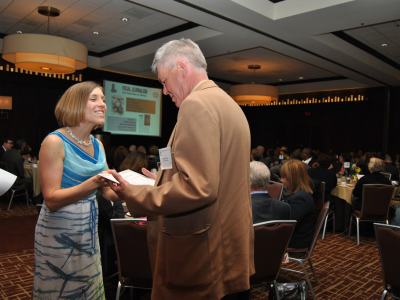 Publication claims two of three awards for criticism and Michael Horne wins for House Confidential column.
May 18th, 2015 by Jeramey Jannene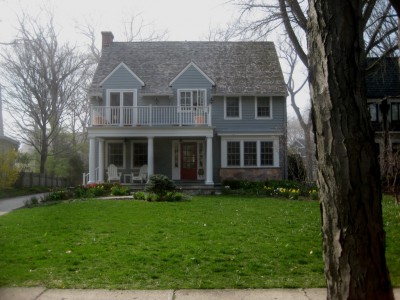 House Confidential
The Brewers manager's $1.2 million colonial is a kid's paradise. Yet so secluded.
May 12th, 2015 by Michael Horne