Photos
Content referencing Claude Krawczyk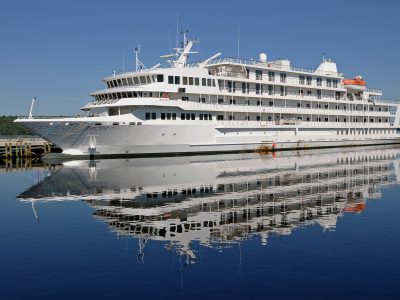 Transportation
Great Lakes cruises could have happened with smaller ships, safety protocols said port official.
Feb 12th, 2021 by Jeramey Jannene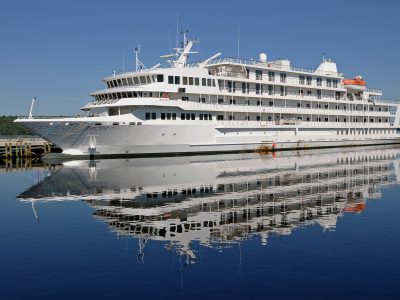 Eyes on Milwaukee
Milwaukee locking in Pearl Seas, while still anticipating Viking Cruises in 2022.
Dec 3rd, 2020 by Jeramey Jannene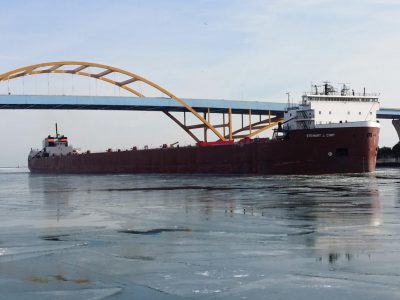 Eyes on Milwaukee
New buildings, new jobs, new leases for port.
Aug 6th, 2020 by Jeramey Jannene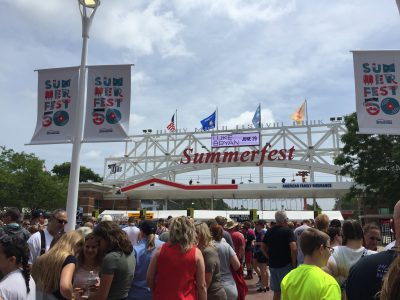 City Hall
Revised special events permit could charge festival full price of police security.
Feb 24th, 2020 by Jeramey Jannene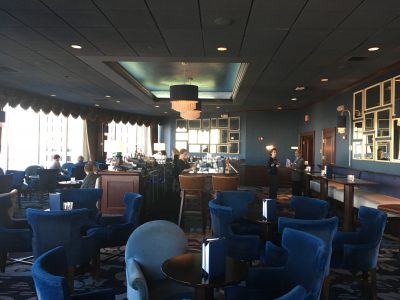 Press Release
The Downtown Neighbors Association is holding their Holiday Party and proceeds from the event will go to help Cathedral Square Friends.
Dec 5th, 2018 by Cathedral Square Friends, Inc.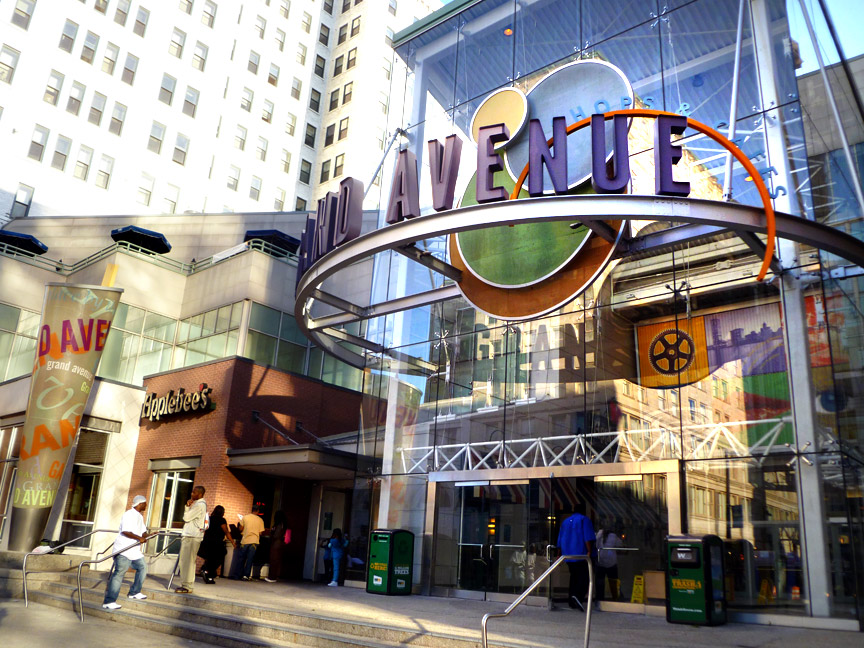 Experts offer ideas to transform downtown's long-struggling mall
Jan 11th, 2016 by Virginia Small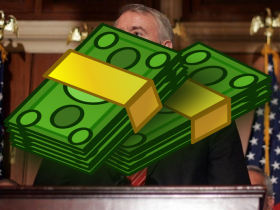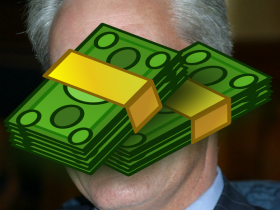 Press Release
The challenge: Although parking is free on Saturdays in two‐hour time zones and all day on Sundays, parking signs do not clearly convey this message.
Oct 27th, 2015 by Downtown Neighbors Association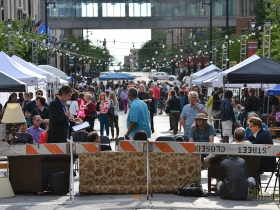 Photo Gallery
Art, music, community and… shopping. Yes, it was all happening at the Night Market.
Jul 17th, 2014 by Dave Reid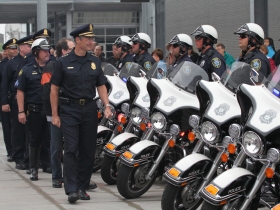 Murphy's Law
Journal Sentinel's series on data errors "takes crime fighting officers off the street," Barrett charges.
Dec 6th, 2012 by Bruce Murphy