Claire Yunker, spokesperson for the state Department of Health Services.
Photos
Content referencing Claire Yunker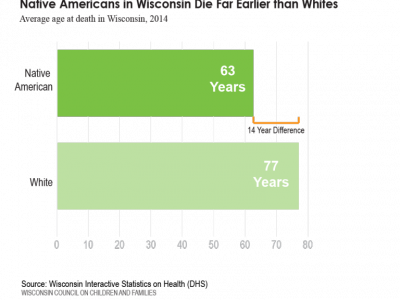 Medicaid changes could help address disparities in Wisconsin. Will Walker accept the aid?
May 19th, 2016 by Jon Peacock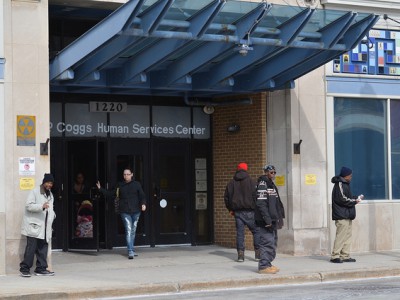 Few details available about FoodShare drug testing program.
Aug 13th, 2015 by Brendan O'Brien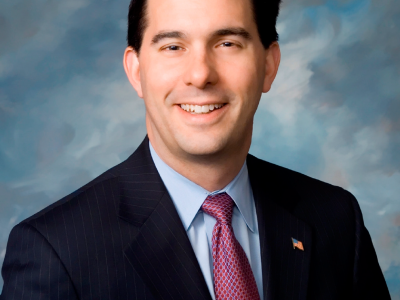 Murphy's Law
Walker plan to quietly slash Food Stamps for 62,000 people will cost state $58 million to lose $92 million in federal funding.
Mar 17th, 2015 by Bruce Murphy