Content referencing Cindy Hyde-Smith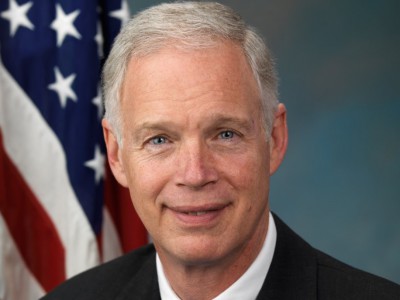 Press Release
"It has been two months since Russia seized three Ukrainian naval vessels and their crews in international waters, and still neither the vessels nor the crews have been returned to Ukraine."
Jan 24th, 2019 by U.S. Sen. Ron Johnson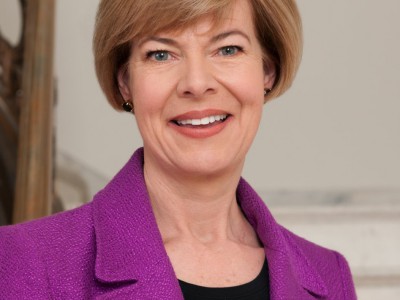 Press Release
"We need to provide funding for our community health centers so they can continue providing care to thousands of Wisconsinites."
Jan 17th, 2019 by U.S. Sen. Tammy Baldwin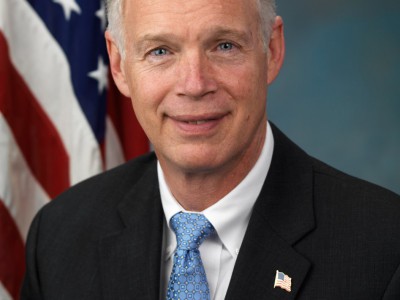 Press Release
"This bill protects states' rights while allowing law-abiding citizens to safely exercise their Second Amendment rights away from home."
Jan 10th, 2019 by U.S. Sen. Ron Johnson