Press Release
Senator Baldwin, Bipartisan Colleagues Urge FCC To Ensure Rural, Tribal Communities Receive Fair Share of Federal Broadband Grants
WASHINGTON, D.C. – Today, U.S. Senator Tammy Baldwin (D-WI) joined a group of 13 Democratic and Republican senators in calling on the Federal Communication Commission (FCC) to ensure rural and tribal communities receive their fair share of federal broadband grants. The members urged FCC to update the National Broadband Map each month, rather than every six months, so broadband grants will be awarded based on the most accurate information.
The National Telecommunications and Information Agency (NTIA) is awarding $42.5 billion in funding to states under the Broadband Equity Access and Deployment (BEAD) program created by Congress last year. NTIA is relying on the National Broadband Map to determine areas of need, but historically the federal government's broadband maps have been plagued by inaccurate information.
"The future of America depends on access to high-speed internet. Working from incomplete and inaccurate data will tilt the distribution of federal resources away from rural states, undermining the efficacy of the BEAD program and shortchanging millions of Americans of critical investments in broadband," the senators wrote. "We implore the FCC to take action to ensure that rural communities have the tools they need to close the digital divide and build a brighter future for all Americans."
The letter was led by Senators Ron Wyden (D-OR) and John Barrasso (R-WY) and also signed by Senators Cynthia Lummis (R-WY), Raphael Warnock (D-GA), Roger Wicker (R-MS), Ben Ray Luján (D-NM), Mike Crapo (R-ID), Jeff Merkley (D-OR), Jim Risch (R-ID), Martin Heinrich (D-NM), Lisa Murkowski (R-AK), Jon Ossoff (D-GA), and Cindy Hyde-Smith, (R-MS).
The senators noted that many states were unable to challenge the accuracy of the broadband map in time to meaningfully impact how BEAD funds are being distributed. As a result, states that lack the resources to update inaccurate broadband information stand to receive less BEAD funding.
The full letter is available here.
An online version of this release is available here.
Mentioned in This Press Release
Recent Press Releases by U.S. Sen. Tammy Baldwin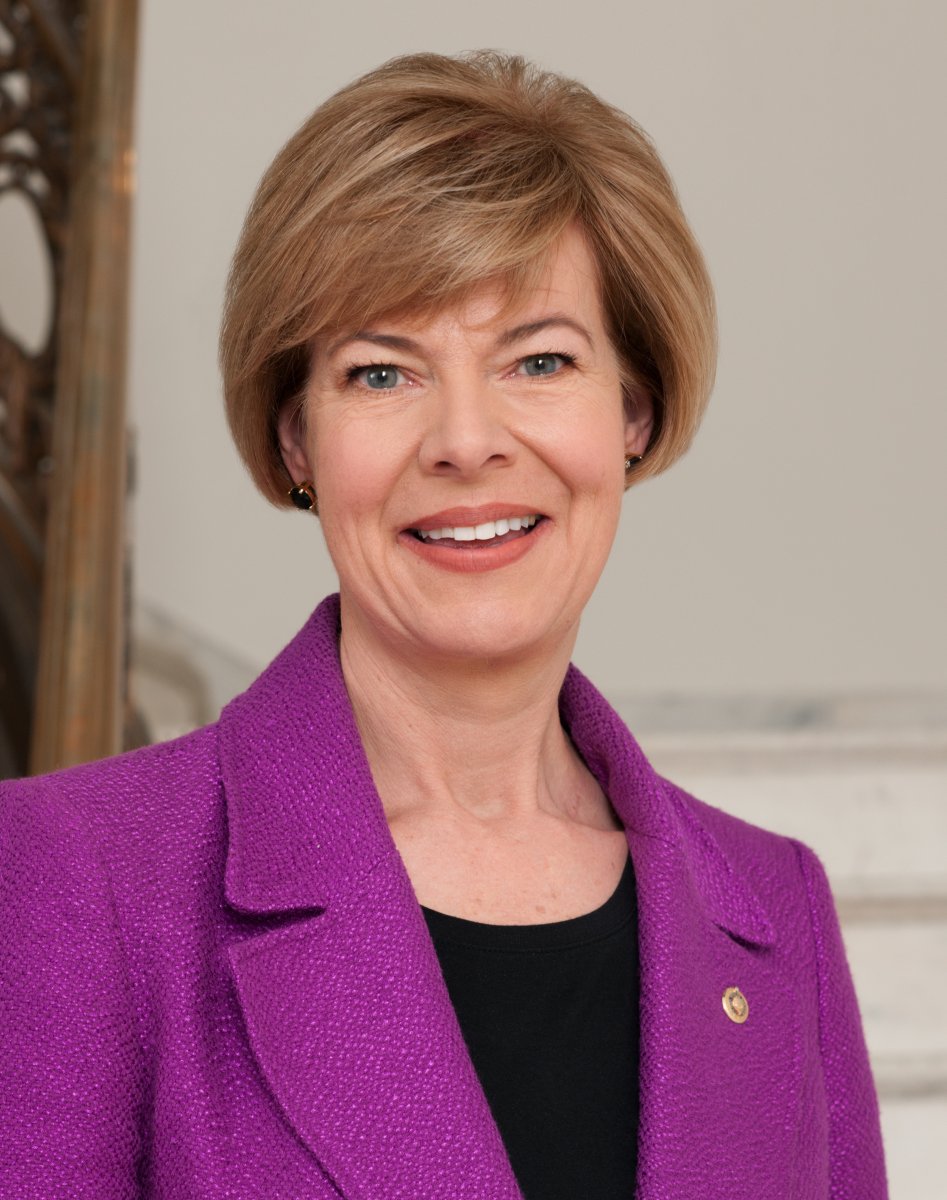 May 19th, 2023 by U.S. Sen. Tammy Baldwin
New proposal provides immediate assistance to border officials and authorities to help secure the border & efficiently process asylum seekers; provides support to communities that receive migrants