Press Release
U.S. Senator Tammy Baldwin Helps Introduce Bipartisan Reform to Examine Scope of Insulin Affordability Crisis, Bring Relief to Americans Struggling to Afford Medication
The Insulin Affordability Data Collection Act would require the HHS Secretary through the Assistant Secretary for Planning and Evaluation (ASPE) to conduct a study that examines the impact of the affordability of insulin on individuals who are insulin-dependent. Specifically, this study will investigate the impact of the affordability of insulin products on:
·        Adherence to insulin prescriptions;
·        Rates of diabetic ketoacidosis;
·        Downstream impacts of insulin adherence (e.g. rates of dialysis treatment and end-stage renal disease);
·        Spending by Medicare, Medicaid, and other Federal health programs on acute care episodes that could be averted by adhering to an insulin prescription; and
·        Other factors, as appropriate.
This bill would further separate instances of insulin affordability by an individual's insurance status. Under this legislation, ASPE would be required to submit this report to Congress within two years of enactment. The bill is supported by the American Diabetes Association (ADA), the Juvenile Diabetes Research Foundation (JDRF), and T1International.
The bill is also cosponsored by Senators Dick Durbin (D-IL), Cindy Hyde-Smith (R-MS) and Roger Wicker (R-MS).
Senator Baldwin has been continuing her fight to bring down the rising costs of the medicine people depend on. Baldwin's bipartisan FAIR Drug Pricing Act passed the Senate HELP Committee in June and it would address skyrocketing prescription drug prices by requiring transparency for pharmaceutical corporations that plan to increase drug prices. She also introduced the Affordable Medications Act with Senator Smith to hold big pharmaceutical corporations accountable for high prescription drug prices and help bring down health care costs for Americans.
An online version of this release is available here.
Mentioned in This Press Release
Recent Press Releases by U.S. Sen. Tammy Baldwin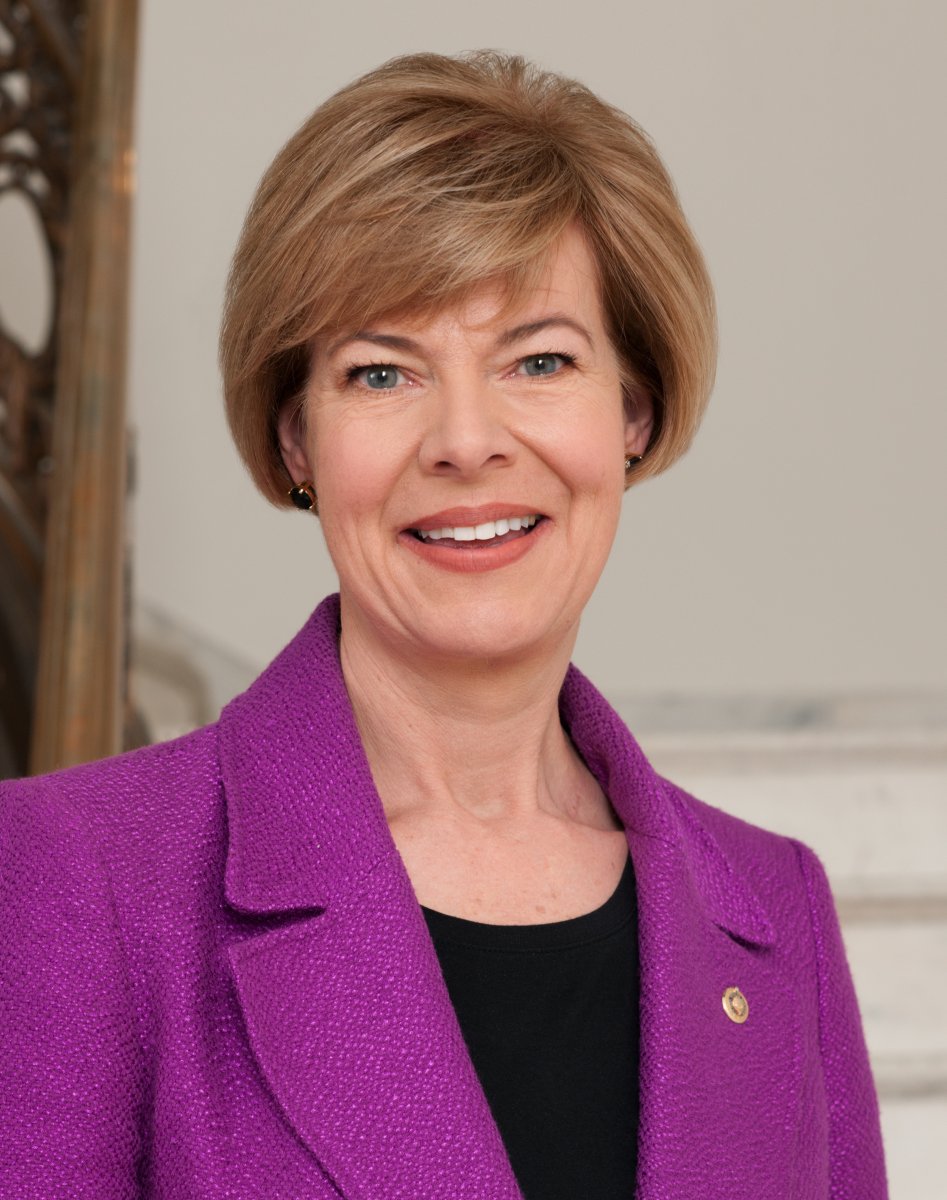 Apr 5th, 2021 by U.S. Sen. Tammy Baldwin
American Rescue Plan Includes $1.75 Billion for CDC to Expand and Improve Genetic Sequencing for Coronavirus Variants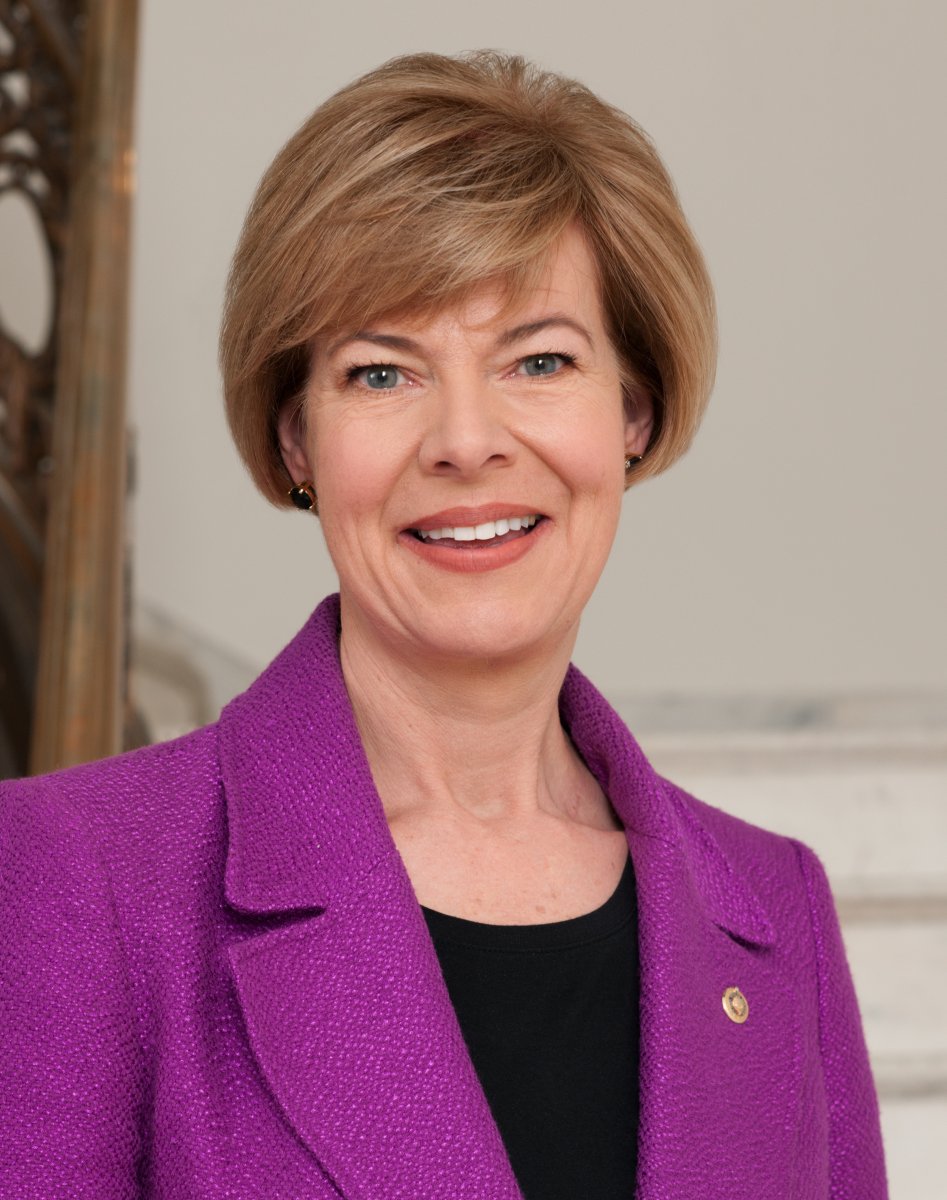 Mar 26th, 2021 by U.S. Sen. Tammy Baldwin
New legislation builds on program that provides support to working families to access the internet; Aids workers and families that need broadband to find jobs and access health care, education and other services; Improves coordination and speeds up benefits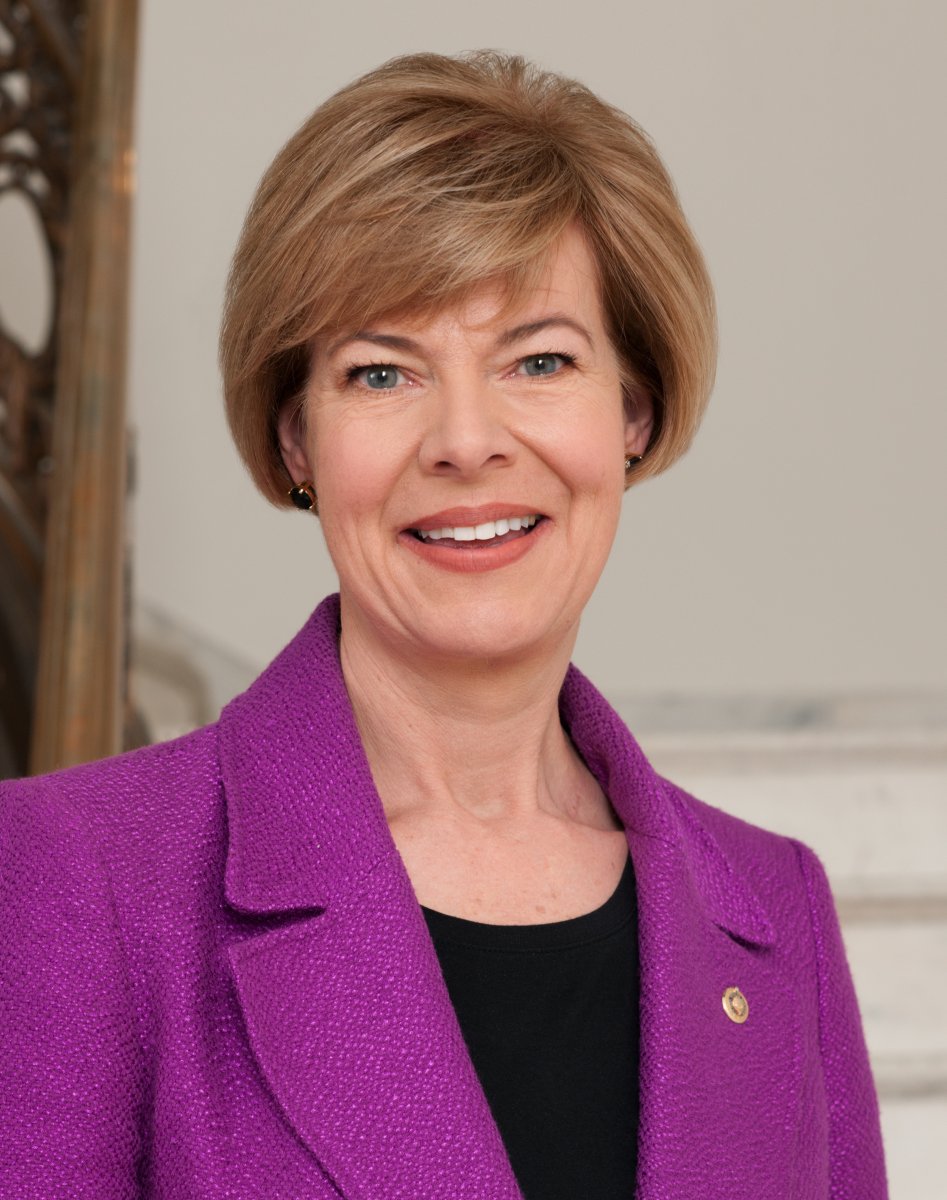 Mar 26th, 2021 by U.S. Sen. Tammy Baldwin
Baldwin Renews Call for Republicans in the State Legislature to Accept Federal Investment in BadgerCare to Cover More People and Save Taxpayers Money