Content referencing Christine Welcher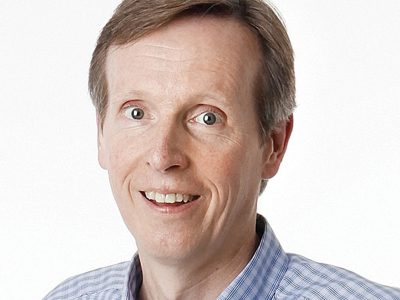 Press Release
The Principle Over Party campaign emphasizes volunteer-driven grassroots campaigning as McCabe is the only candidate in the race refusing to take the huge political donations candidates for governor can legally accept.
Jul 3rd, 2018 by Mike McCabe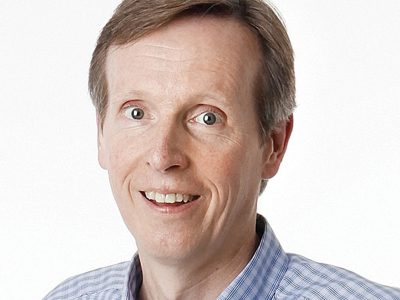 Press Release
Volunteers in every part of the state circulated nomination papers for McCabe.
May 23rd, 2018 by Mike McCabe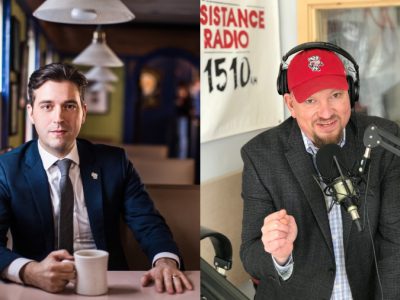 Murphy's Law
Seriously, a dozen or more Democratic candidates? It's beyond the Republicans' dreams.
Apr 19th, 2018 by Bruce Murphy