Photos
Content referencing Chris Walton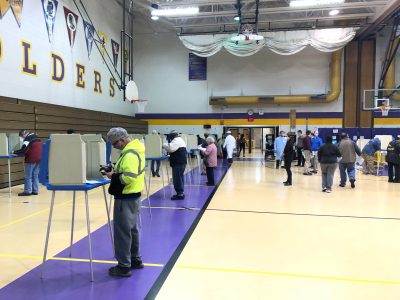 Vote August 11th
Long list of candidates, but ballots will be short for most Milwaukeeans.
Aug 6th, 2020 by Jeramey Jannene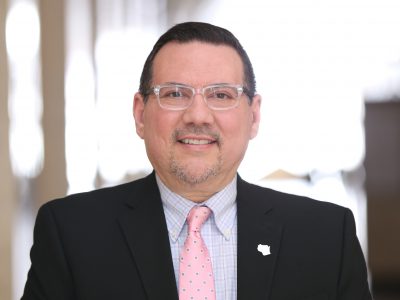 Press Release
Elected officials from across Milwaukee County, state, support Ramón
Jun 24th, 2020 by Israel Ramón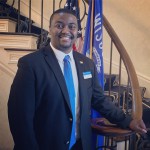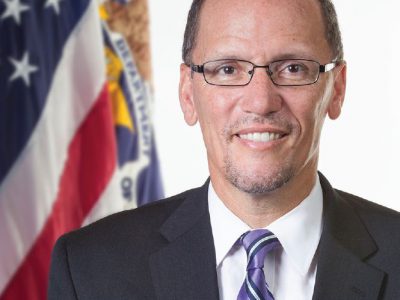 Chair Tom Perez is touring 2020 battle ground states discussing health care.
Jan 17th, 2020 by Corri Hess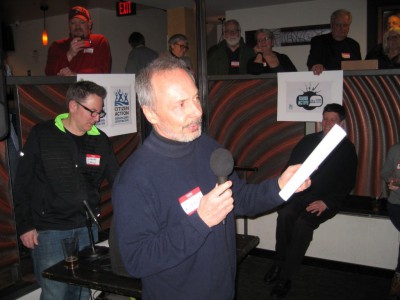 Plenty of Horne
Claims AM conservative talk radio is "racist" and "hateful." Is liberal talk radio possible?
Feb 10th, 2016 by Michael Horne