Photos
Content referencing Catey Ott Thompson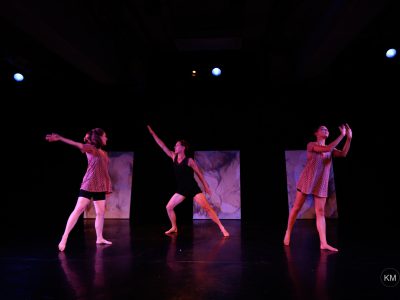 Press Release
There are also a variety of October and November performances coming our way.
Aug 15th, 2019 by Catey Ott Dance Collective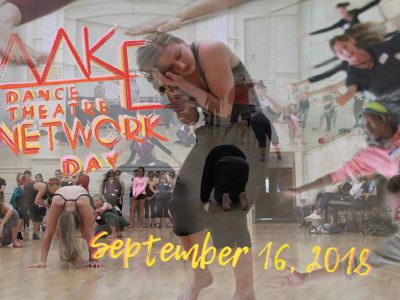 Press Release
MDTN invites aspiring and professional dancers, movement-based actors and performance artists 18 years and older to participate in their open workshop event of four classes.
Aug 2nd, 2018 by Milwaukee Dance Theatre Network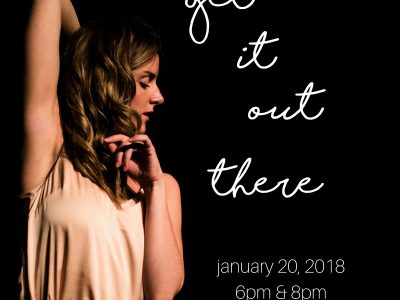 Press Release
Audiences are invited to make a night of it, and dine between performances!
Jan 2nd, 2018 by Danceworks Inc.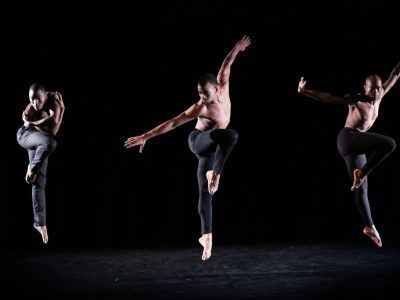 Press Release
This installment of Get It Out There will feature two shows.
Jan 10th, 2017 by Danceworks Inc.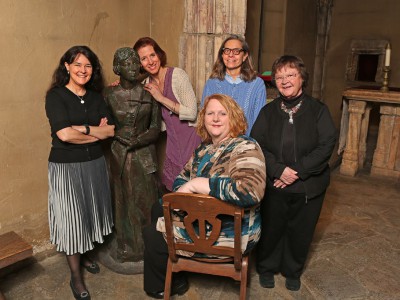 Press Release
This award grants up to $20,000, which these five professors will use to fund an artistic dance and multi-art performance at the St. Joan of Arc chapel next spring.
Aug 11th, 2016 by Marquette University
MKE Follies
This bimonthly variety show, started by Katie Rhyme and Karen Zakrzewski, offers new artists a new venue.
Jan 9th, 2013 by Matthew Reddin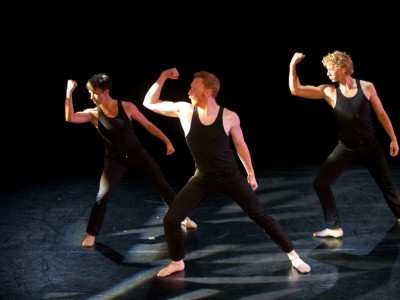 Art to Art
Danceworks pairs choreographers with artists from other fields, with some very good results.
Aug 18th, 2012 by Tom Strini