Content referencing Cammie Griffin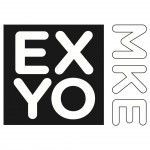 Press Release
EXYOMKE selects a different theme each year to focus their creative work on that culminates in a large-scale final public performance.
Apr 24th, 2018 by Express Yourself Milwaukee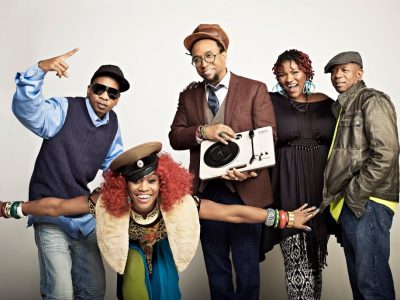 Sieger on Songs
Milwaukee native's "Tennessee" packs a punch yet makes you dance.
Apr 13th, 2017 by John Sieger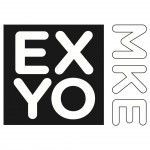 Press Release
Milwaukee Theatre – May 4, 2017 – 6:30 p.m. Pre-show reception from 5:30 – 6:15 p,m.
Apr 5th, 2017 by Express Yourself Milwaukee