Photos
Content referencing Bryce Lord
Many cutting programming, most seeing fewer volunteers, report finds.
May 27th, 2020 by Megan Hart
Op Ed
"Focus on the Future" tour, on spring break, is an eye-opening look at Milwaukee.
Apr 26th, 2019 by Frank Schneiger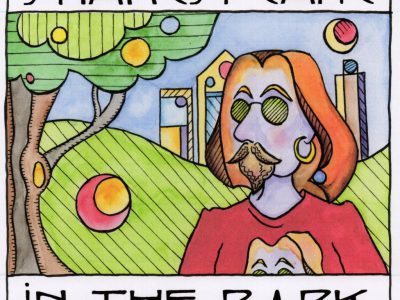 Press Release
The tragedy will play on three weekends: July 5-8, 12-15 and 19-21, with a weekday matinee on July 17.
Apr 30th, 2018 by Optimist Theatre