Brian Manthey, a spokesman for We Energies.
Photos
Content referencing Brian Manthey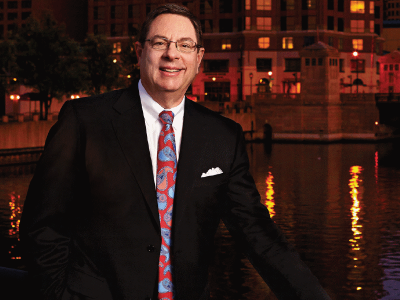 Murphy's Law
Year after year the company jacks up prices with bipartisan approval. Why?
Mar 21st, 2017 by Bruce Murphy
State has 38 biodigesters, but many have problems getting gas to the market.
Mar 6th, 2017 by Kari Lydersen
Michigan businesses, governments say Milwaukee utility manipulated records to overcharge for coal plant.
Aug 24th, 2016 by Andy Balaskovitz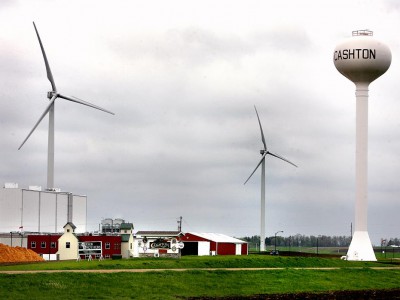 Study shows they kill about 1 million per year and Wisconsin has some of region's largest bat hibernation sites.
Jul 14th, 2015 by Ron Seely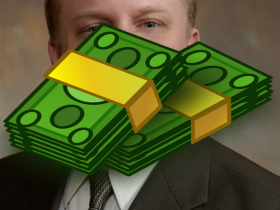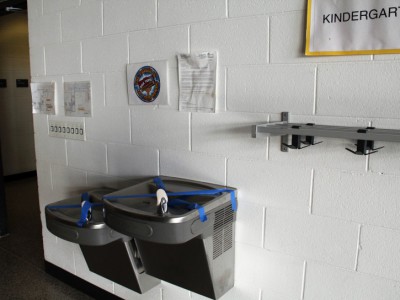 Study traces problem to coal ash disposal by We Energies plants in Milwaukee and Kenosha counties.
Nov 19th, 2014 by Ron Seely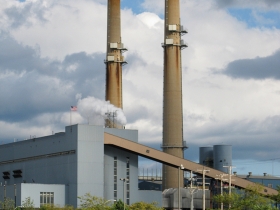 Murphy's Law
Electric ratepayers in one-half of the state will subsidize downtown Milwaukee businesses.
May 6th, 2014 by Bruce Murphy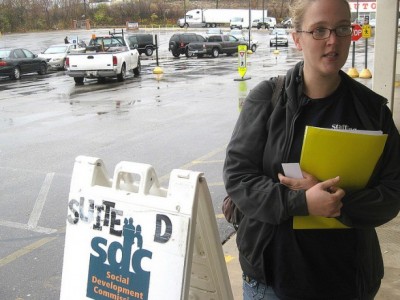 How and where to apply for state program providing assistance.
Nov 11th, 2013 by Brendan O'Brien