Brandon Ruud, Constance and Dudley J. Godfrey Jr. Curator of American Art and Decorative Arts at the Milwaukee Art Museum.
Ruud holds a B.A., magna cum laude, from the Department of History at the University of West Florida, and a M.A. from the Department of Art and Art History from George Washington University. He is completing his doctoral dissertation on American art at the University of Illinois, Chicago.
Photos
Content referencing Brandon Ruud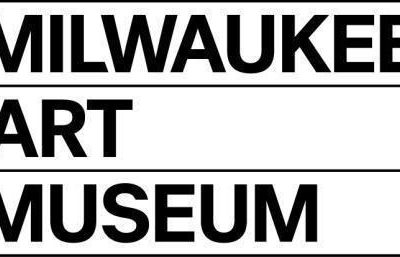 Press Release
Exhibition Builds on the Museum's Legacy as a Leader in the Collection, Presentation, and Scholarship of Ashcan School Works
Jul 26th, 2022 by Milwaukee Art Museum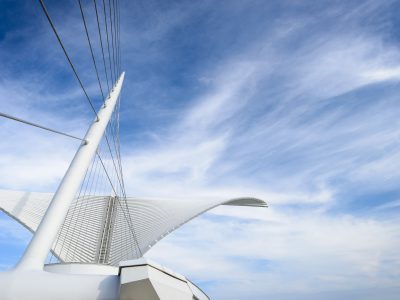 Press Release
This is the first major exhibition to explore the widespread influence of Spanish art and culture on American painting.
Apr 29th, 2021 by Milwaukee Art Museum
Art Scene
The Art School on KK is a non-profit that helps students of all skill levels.
Oct 14th, 2019 by Catherine Jozwik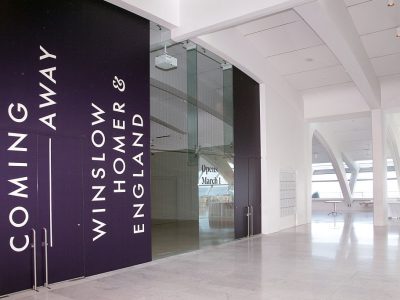 Photo Gallery
Dramatic seascapes embraced by art lovers on a Great Lake.
Mar 6th, 2018 by Richard Davis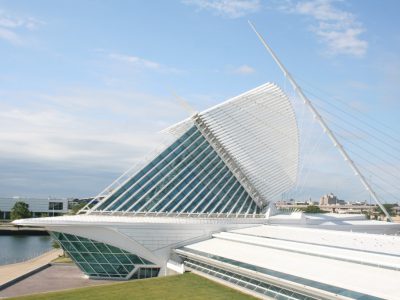 Press Release
"Coming Away: Winslow Homer and England" explores how English art and a 19-month sojourn in Cullercoats impacted the latter part of the artist's career
Feb 7th, 2018 by Milwaukee Art Museum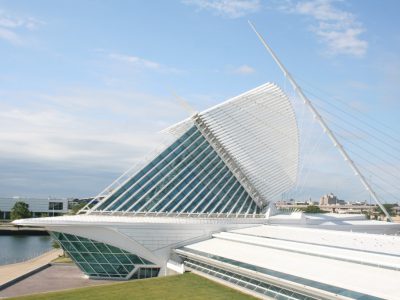 Press Release
Wasmuth Portfolio considered the most significant collection of architect's early work
Jul 20th, 2017 by Milwaukee Art Museum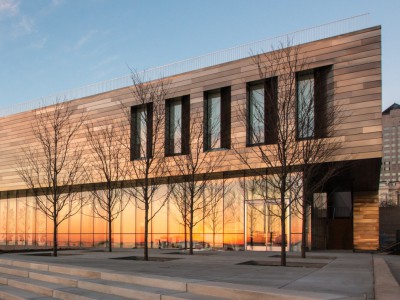 Press Release
Masterpieces by one of the most important American artists of the 19th century convey warmth and sheer beauty
Nov 11th, 2016 by Milwaukee Art Museum