Press Release
Nature and Opulence: The Art of Martin Johnson Heade offers Milwaukee Art Museum visitors calm in the holiday storm
Masterpieces by one of the most important American artists of the 19th century convey warmth and sheer beauty
Milwaukee, Wis. – Nov. 1, 2016 – The Milwaukee Art Museum is excited to present Nature and Opulence: The Art of Martin Johnson Heade, on view from Nov. 18 through Feb. 26 in the Museum's Bradley Family Gallery. Organized by the Museum of Fine Arts, Boston, this is the first major exhibition on the artist in nearly 20 years. Largely forgotten by scholars and collectors after his death, Heade was one of the most varied and inventive painters of the 19th century and is now recognized as one of the most important American artists of his generation.
Heade was the only major American painter of the time to devote equal attention to landscape, marine and still life subjects. He created evocative marsh scenes, powerful canvases of thunderstorms at sea, Victorian flower still lifes and small studies of South American hummingbirds accompanied by tropical orchids.
"We are honored to host these paintings by one of the 19th century's most important American artists from the MFA Boston," said Brandon Ruud, the Milwaukee Art Museum's Abert Family Curator of American Art. "The warmth and sheer beauty of Heade's lush landscapes and opulent still lifes make this exhibition one everyone can enjoy this holiday season."
Nature and Opulence
 includes approximately 50 works and is arranged in the galleries thematically: Portraiture and Early Landscapes, Seascapes, Painting Light, Transition with Drawings, Orchids and Hummingbirds, and Interior Still Lifes.
The exhibition offers visitors the unique opportunity to view the full range of Heade's career and his development as an artist, from early portraits and marine subjects to his mature Luminist landscapes and late magnolia still lifes.
Heade made multiple trips to the tropics in search of good subject material, including Brazil, Colombia, Jamaica, Nicaragua and Panama, and created paintings that are a unique combination of jewel-like birds and lush orchids—what he called his "Gems."
These paintings, along with Heade's later floral still lifes, in which magnolia blossoms lie on dark velvet or are arranged in ornate vases, scandalized Victorian audiences because of their obvious sexual undertones. Such shocking subjects eventually led to a decline in the artist's reputation; collectors and curators revived his status as one of the 19th century's greatest American painters after his death.
In addition to exploring the extraordinary breadth of Heade's output, the exhibition includes paintings by his contemporaries, including rare masterpieces by Washington Allston, Albert Bierstadt and Fitz Henry Lane.
An audio guide is available featuring Brandon Ruud and Heade author and expert Karen Quinn, senior historian and curator of art and culture at the New York State Museum.
This exhibition was organized by the Museum of Fine Arts, Boston.
 
Related Programs:
 
Opening Reception and Gallery Talk
Friday, Nov. 18, 2016, from 5:30-8 p.m.
With Heade author and expert Karen Quinn, senior historian and curator of art and culture at the New York State Museum.
Gallery Talks
Tuesday, Jan. 17, 2017 at 1:30 p.m. and Tuesday, Feb. 21, 2017 at 1:30 p.m.
With Brandon Ruud, Abert Family Curator of American Art.
Related Family Programs:
Family Guide
A free printed piece geared towards families, leads them through the exhibition, prompting them to make sketches and answer questions along the way.
Kohl's Art Generation Family Sundays: Tropical Holiday
Dec. 4, 2016, 10 a.m.-4 p.m.
Families are invited to enjoy the colors and patterns, flora and fauna, of nature. Inspired by the paintings in Nature and Opulence: The Art of Martin Johnson Heade, kids can paint from live flowers and sculpt a hummingbird, while learning the names of plants and birds.
For additional January/February family programs related to the exhibition, visit www.mam.org.
About the Milwaukee Art Museum
Home to a rich collection of more than 30,000 works of art, the Milwaukee Art Museum is located on the shores of Lake Michigan. Its campus includes the Santiago Calatrava–designed Quadracci Pavilion, annually showcasing three feature exhibitions, and the Eero Saarinen–designed Milwaukee County War Memorial Center and David Kahler‒designed addition. The Museum recently reopened its Collection Galleries, debuting nearly 2,500 world-class works of art within dramatically transformed galleries and a new lakefront addition. This reimagined space also allows for the presentation of additional changing exhibitions.
Mentioned in This Press Release
Recent Press Releases by Milwaukee Art Museum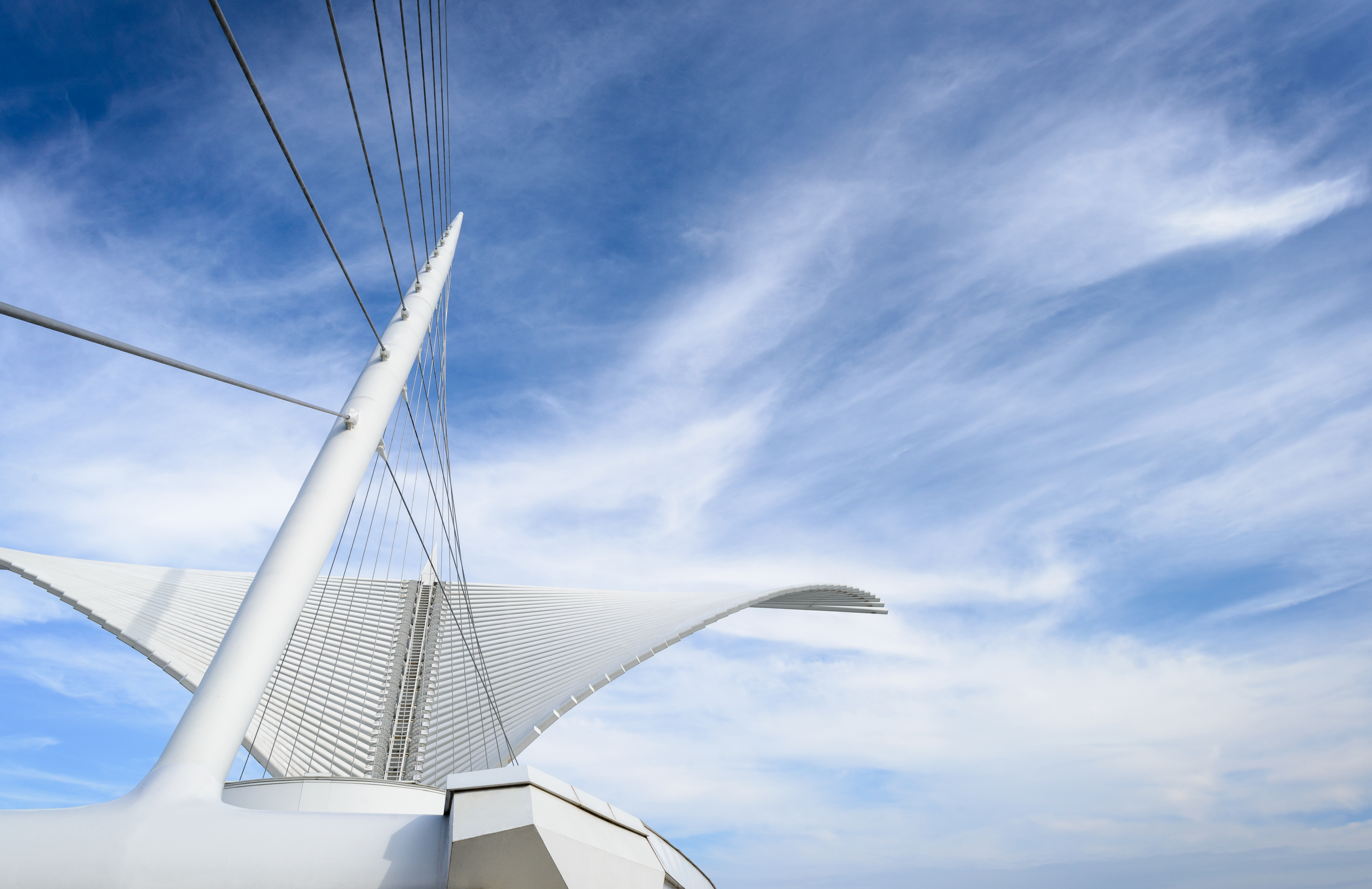 Mar 18th, 2021 by Milwaukee Art Museum
Art in Bloom and Lakefront Festival of Art will be virtual again this year, and the Museum will have a variety of art experiences, in-person and online.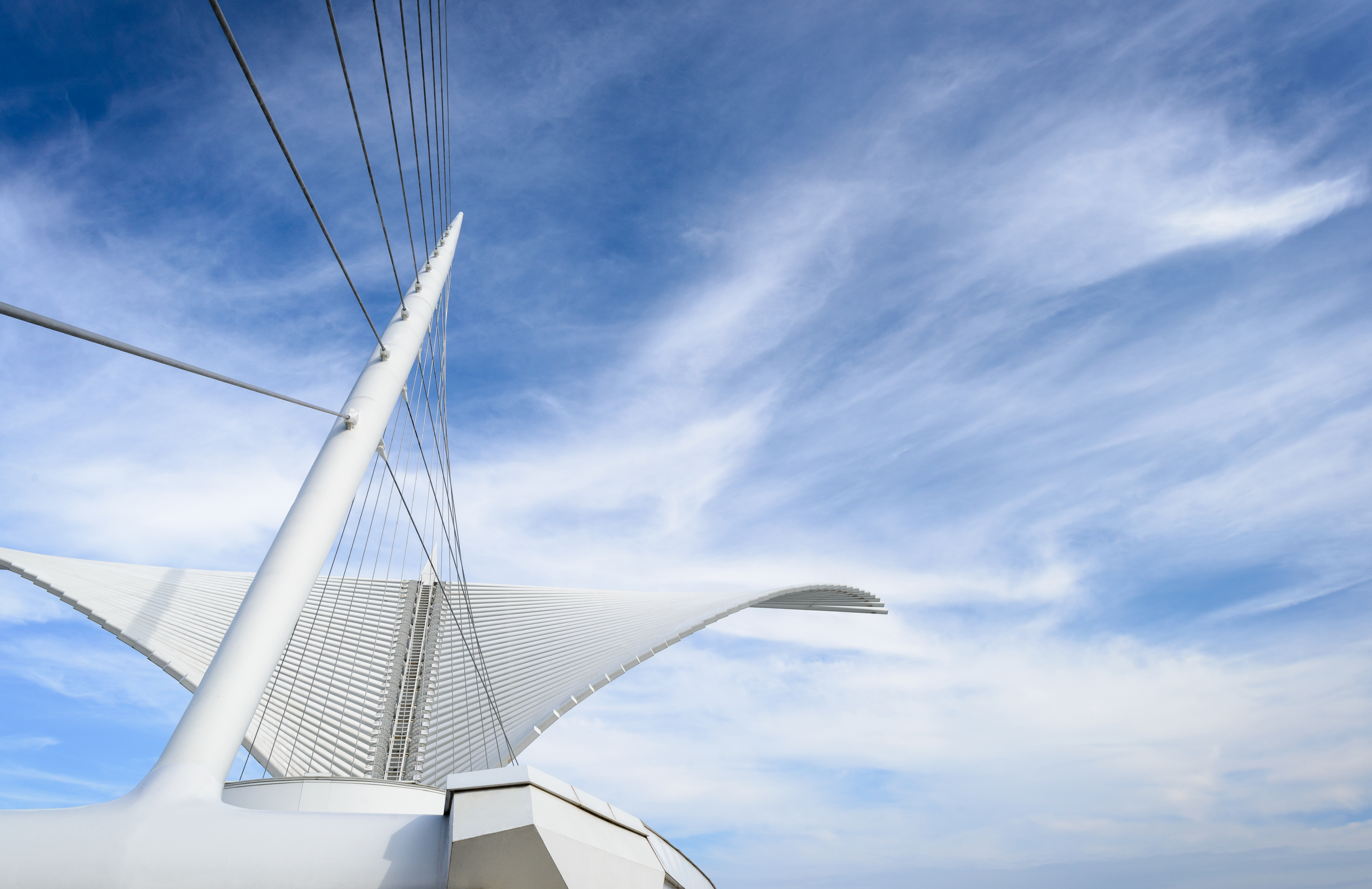 Feb 18th, 2021 by Milwaukee Art Museum
Discovery World, the Harley-Davidson Museum, the Milwaukee Art Museum, and the Milwaukee Public Museum will reopen in March with robust health and safety protocols in place.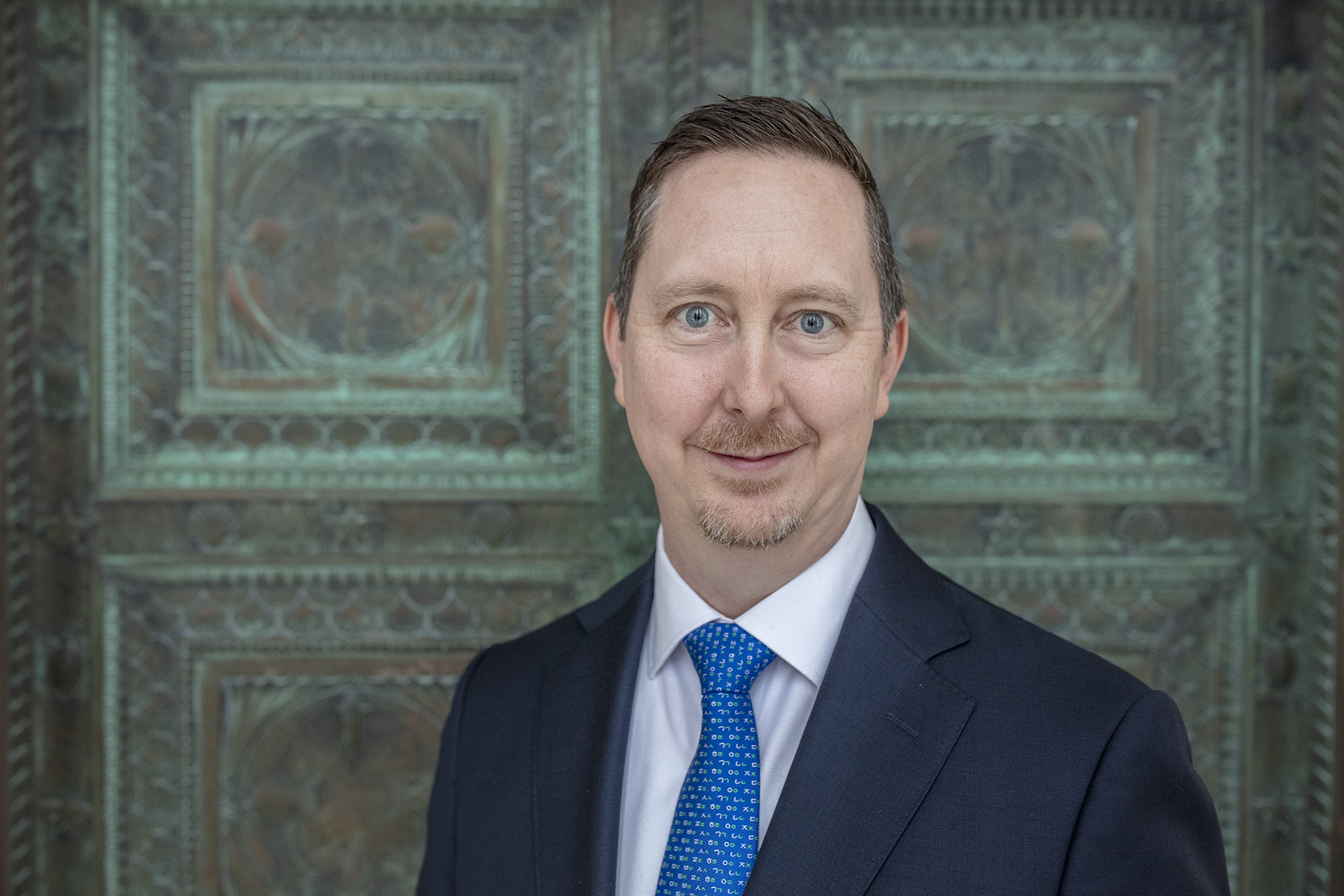 Dec 8th, 2020 by Milwaukee Art Museum
Stein joins the Museum to oversee key aspects of the institution's operations and experiences, on-site and online.