Content referencing Bob Balderson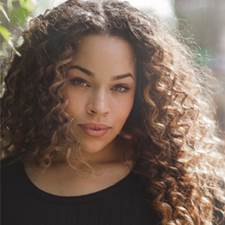 Press Release
The All Night Strut!, an energy-filled revue of the music of the 1930s and 40s.
Oct 1st, 2018 by Milwaukee Repertory Theater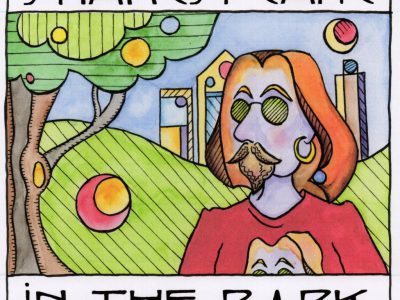 Press Release
The tragedy will play on three weekends: July 5-8, 12-15 and 19-21, with a weekday matinee on July 17.
Apr 30th, 2018 by Optimist Theatre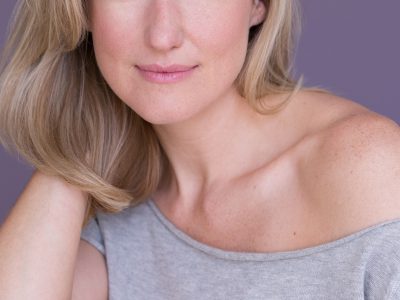 Press Release
The three-weekend run will feature Kelley Faulkner, Todd Denning, Michael Stebbins, Jonathan Wainwright and Jim Pickering.
May 25th, 2017 by Optimist Theatre