Photos
Content referencing Bethany Thomas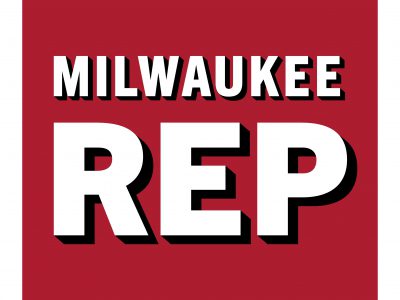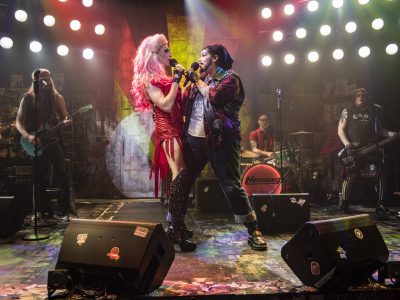 Theater
Gender-bender musical is a kind of carnival mixing comedy, drama and a bizarre love story.
Feb 3rd, 2020 by Dominique Paul Noth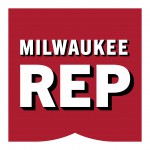 Press Release
Performed by the Professional Training Institute July 18 – 21, 2019 in the Stiemke Studio
May 16th, 2019 by Milwaukee Repertory Theater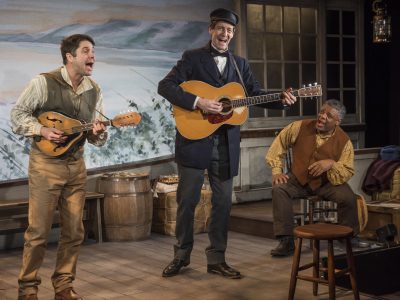 Theater
Rep's cabaret show "Mark Twain's River of Song" meanders too easily into cliches.
Jan 22nd, 2019 by Dominique Paul Noth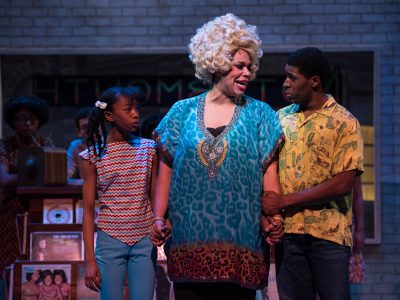 Theater
Production has show stopping numbers, but lacks heart and humanity.
Nov 20th, 2018 by Dominique Paul Noth