Photos
Content referencing Bela Roongta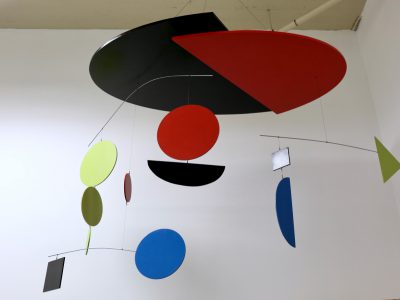 Visual Art
Show presents six artists of very different cultural backgrounds who all work in the same building.
Aug 2nd, 2019 by Catherine Jozwik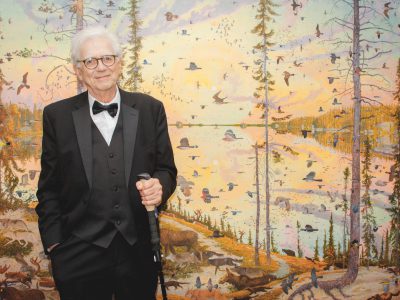 Art Scene
Former JS critic gets cited in controversy. And MOWA buys a Uttech painting.
Jul 8th, 2019 by Catherine Jozwik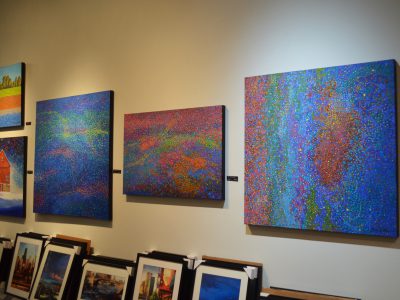 Photo Gallery
Many new artists featured. Our photos capture the scene.
Apr 29th, 2019 by Jack Fennimore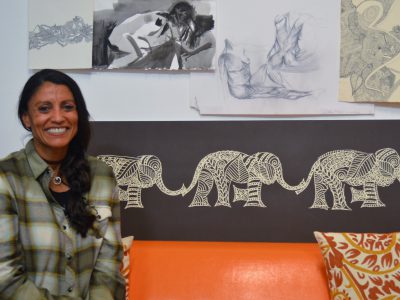 Photo Gallery
Thirty-six galleries had art on display.
Oct 22nd, 2018 by Jack Fennimore