Photos
Content referencing Andrea Schneider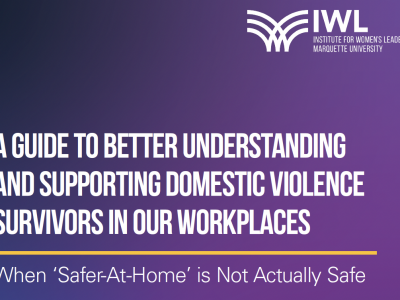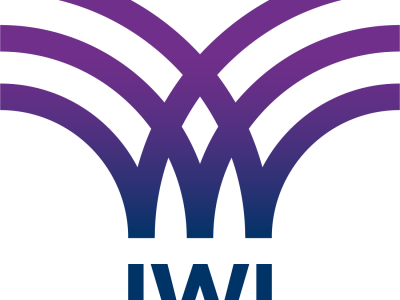 Press Release
IWL to host its Spring Gala on March 8, International Women's Day
Feb 15th, 2022 by Marquette University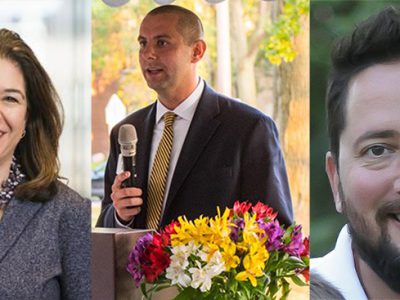 Press Release
Three community-engaged, interdisciplinary programs will be funded to address mental health and wellness and economic revitalization
Jul 20th, 2020 by Marquette University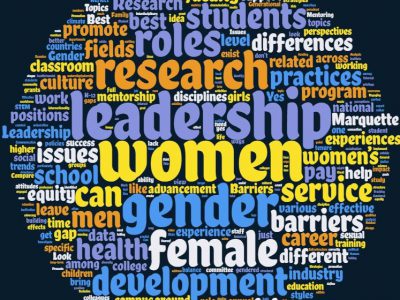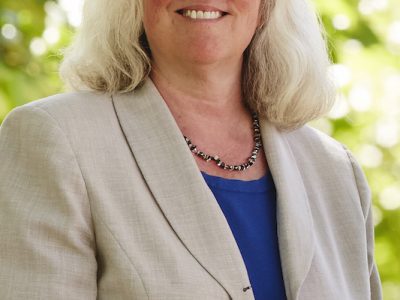 Press Release
ADVANCE programs are expected to utilize intersectional approaches that recognize how gender, race, ethnicity and other social identities interact to affect the experience of individuals in the workplace.
Sep 19th, 2019 by Marquette University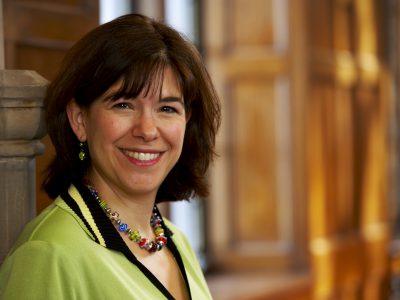 Press Release
The IWL's mission is to advance women's leadership locally and globally through pioneering research, innovative programming and collaborative engagement.
Sep 10th, 2019 by Marquette University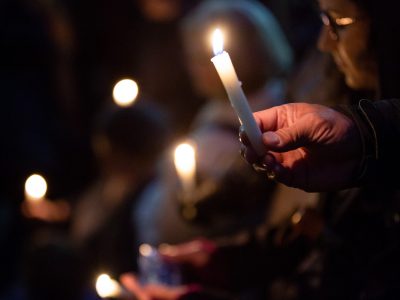 Op Ed
A Marquette professor who grew up in Pittsburgh and attended the synagogue school reflects on the shootings.
Oct 30th, 2018 by Andrea Kupfer Schneider
Press Release
The Law School established the Restorative Justice Initiative in 2004 to help support victims and communities in the process of healing from the effects of crime.
Nov 7th, 2016 by Marquette University