Photos
Content referencing Amanda Schoofs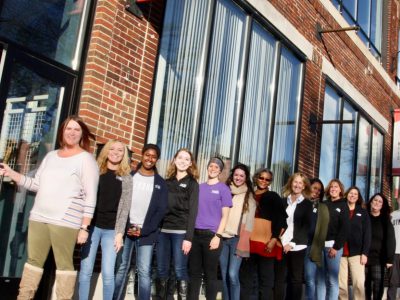 STRONG is moving to a new location where it can serve more children.
Nov 28th, 2020 by Matt Martinez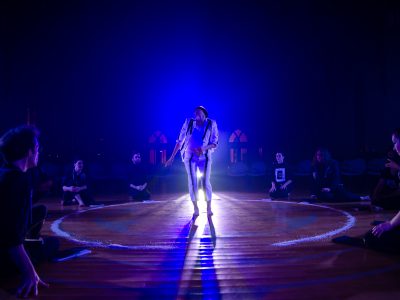 Classical
Powerful music beautifully sung and staged in a uniquely theatrical way. Don't miss it.
Oct 30th, 2019 by Brendan Fox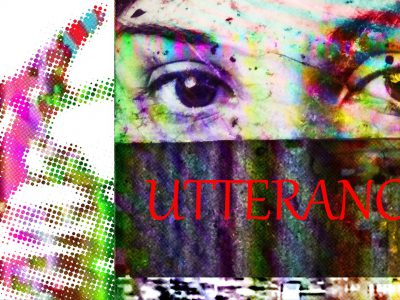 Press Release
Ancient Prophecies | Modern Revelations. Music by Orlande de Lassus and Amanda Schoofs | Poetry by Amanda Schoofs
Oct 8th, 2019 by Milwaukee Opera Theatre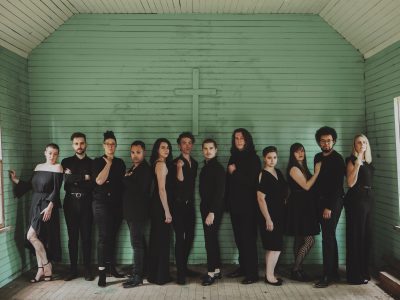 Classical
Emerging ensemble APERI ANIMAM dedicates concert to "those who have suffered from persecution and intolerance."
Oct 1st, 2019 by Michael Barndt
Dance
Choreographer Deb Loewen seems to embrace all the creative artists and energy in town.
Mar 9th, 2017 by Tom Bamberger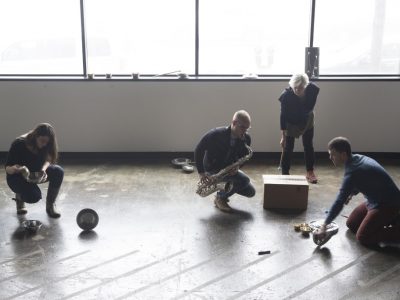 Press Release
Sensoria and Wild Space are collaborating on a one night only performance of music and dance improvisation at UW-Milwaukee Kenilworth Square East Gallery.
Feb 6th, 2017 by Wild Space Dance Company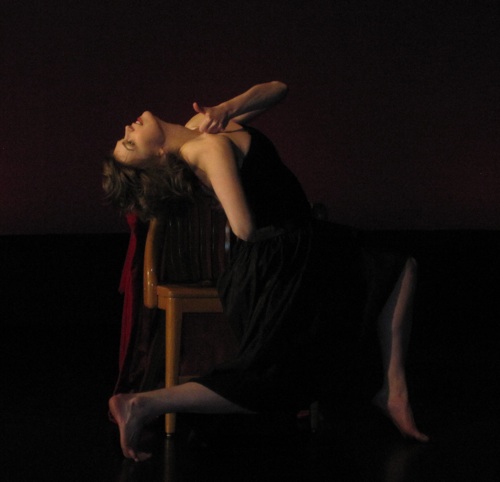 Debra Loewen's Wild Space Dance company luxuriates in the sensual Thursday through Saturday.
Mar 13th, 2013 by Tom Strini