Alex Ayers, violinist.
Content referencing Alex Ayers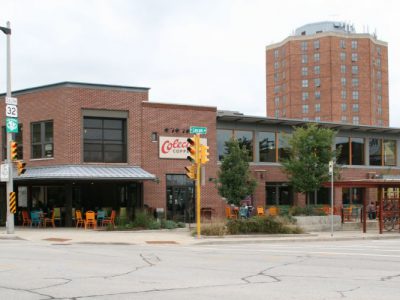 Classical
Great chamber music coming to a Colectivo cafe near you
Feb 7th, 2019 by Brendan Fox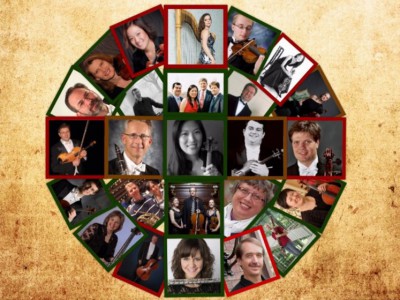 Classical
The fun concert included contemporary updates of musical jokes by Mozart.
Jan 28th, 2016 by Michael Barndt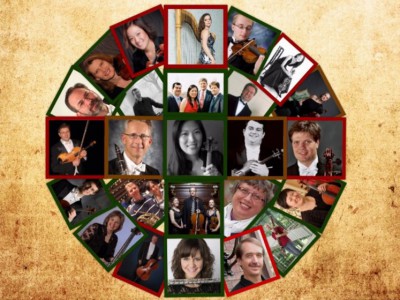 Classical
Milwaukee Musaik succeeds the Milwaukee Chamber Orchestra, plans varied season.
Jan 21st, 2016 by Michael Barndt