Adrian Spencer, Drug-Free Communities Manager of Safe & Sound.
Adrian Spencer has served as Safe & Sound's District 5 Community Organizer and Team Lead for three years, and was recently promoted to the position of Drug-Free Communities Manager. Adrian exemplifies how to truly empower residents, organize within a neighborhood, and collaborate with community partners to maximize impact. She is spearheading efforts to organize organizations and residents who will clean up the city blocks between Burleigh to Center and from East Holton to Highway 41.
Photos
Content referencing Adrian Spencer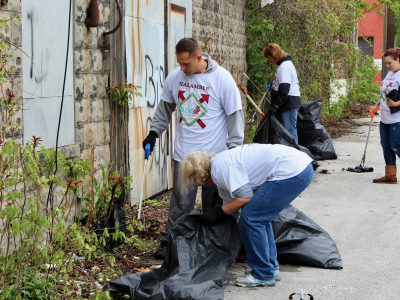 Nearly 1,000 volunteers work with non-profit groups on community effort.
May 28th, 2018 by Mark Lisowski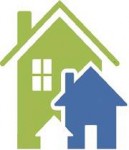 Press Release
The Inaugural Harambee Community Cleanup will take place from 9 a.m. to noon on Saturday, May 19.
May 14th, 2018 by Safe & Sound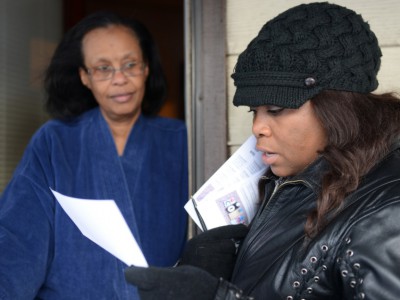 Safe & Sound works with residents, cops and community groups to help neighborhoods.
Feb 20th, 2016 by Andrea Waxman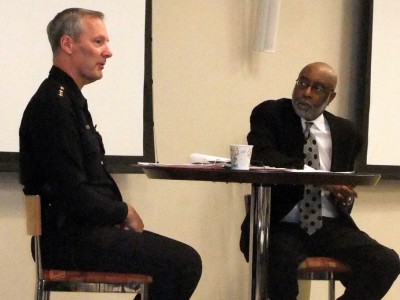 Chief Flynn, neighborhood leaders look for ways to combat crime.
Nov 22nd, 2015 by Wyatt Massey