People Associated With UW-Milwaukee School of Architecture and Urban Planning
Photos
Recent Press Releases Referencing UW-Milwaukee School of Architecture and Urban Planning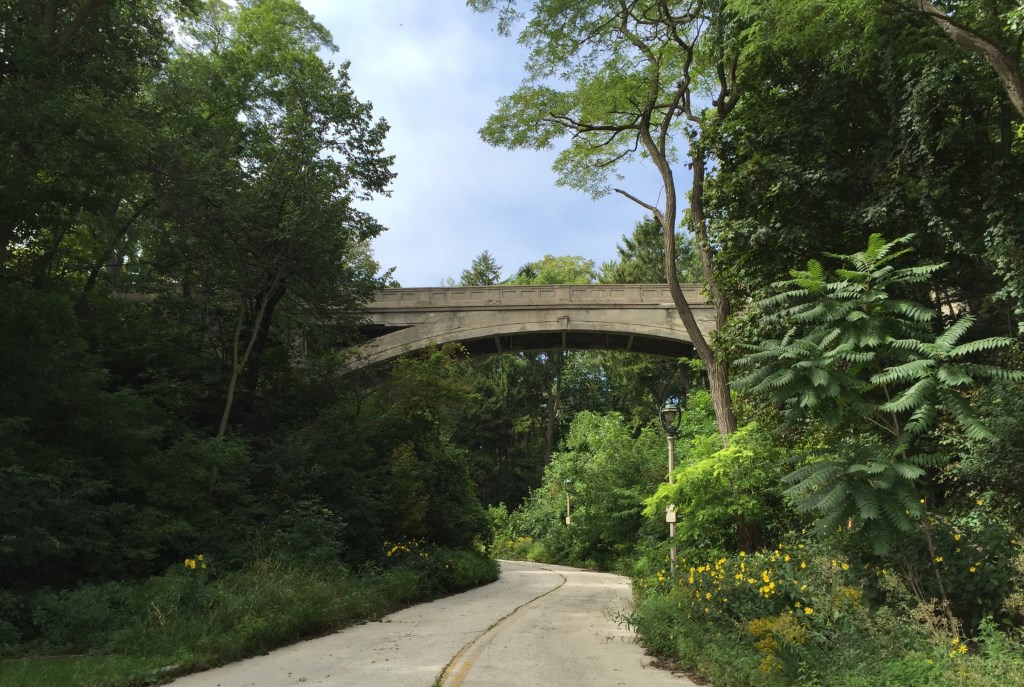 Feb 8th, 2018 by Milwaukee County Parks.
The goal of the project is to preserve the historical character of Lake Park by replacing the bridge with a structure that closely matches its original architecture and design.
Apr 1st, 2015 by Korb Tredo Architects
Jeff Tredo, co-founder of the award-winning firm, is departing with his core clients and design team to pursue other opportunities in the greater Milwaukee area.