Recent Press Releases Referencing Ways and Means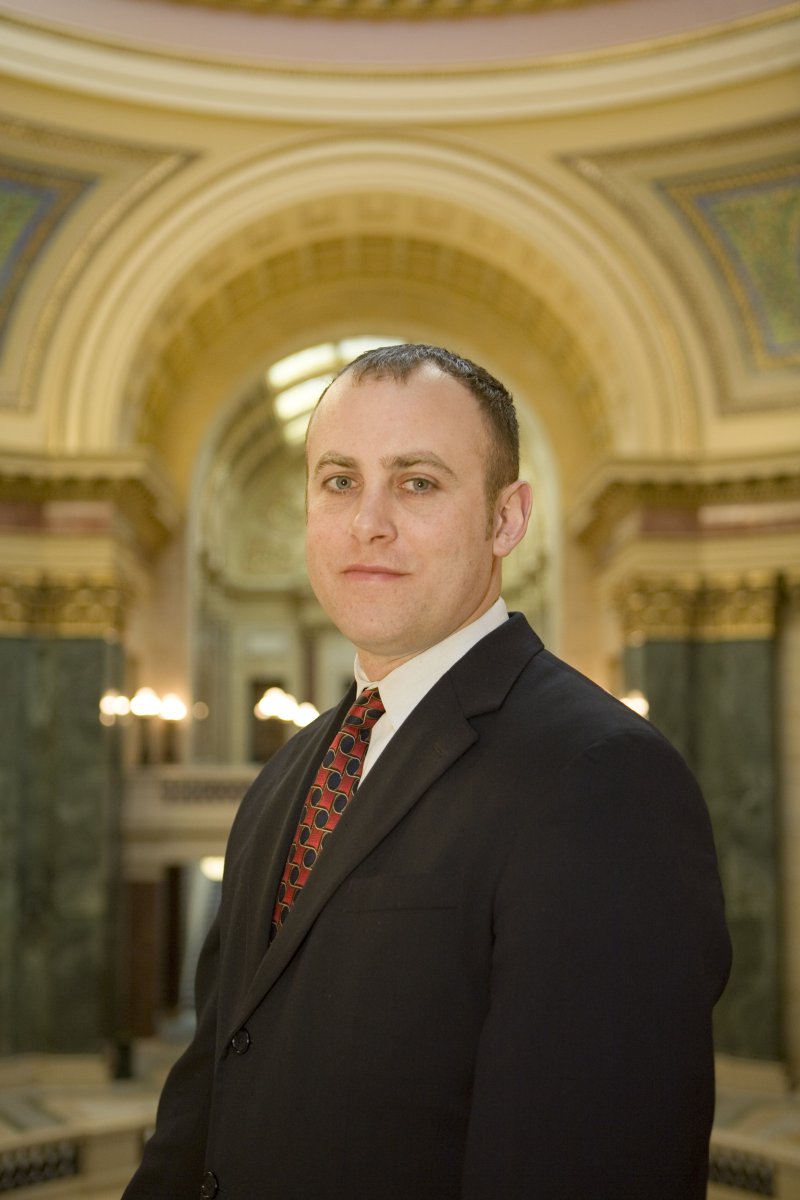 May 28th, 2019 by State Rep. Gordon Hintz
"These committee appointments will allow Representative McGuire to be a voice for the issues that make a difference to the people of Kenosha."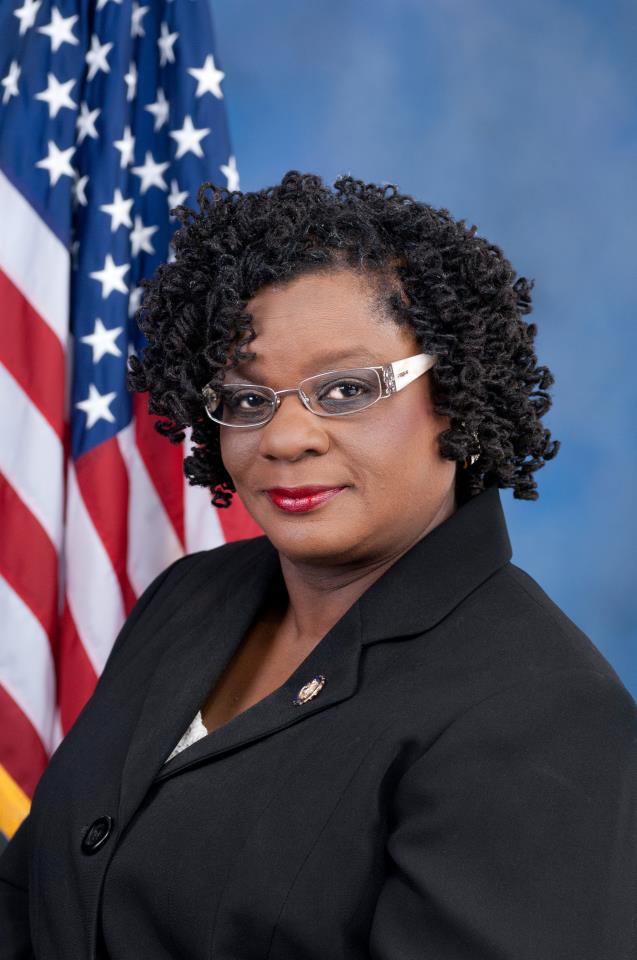 Jan 29th, 2019 by U.S. Rep. Gwen Moore
"Today, as Ways and Means Democrats gear up our fight to restore quality, affordable coverage for all Americans, I feel the time is right to announce that, for the last 10 months, I have battled Small Cell Lymphoma."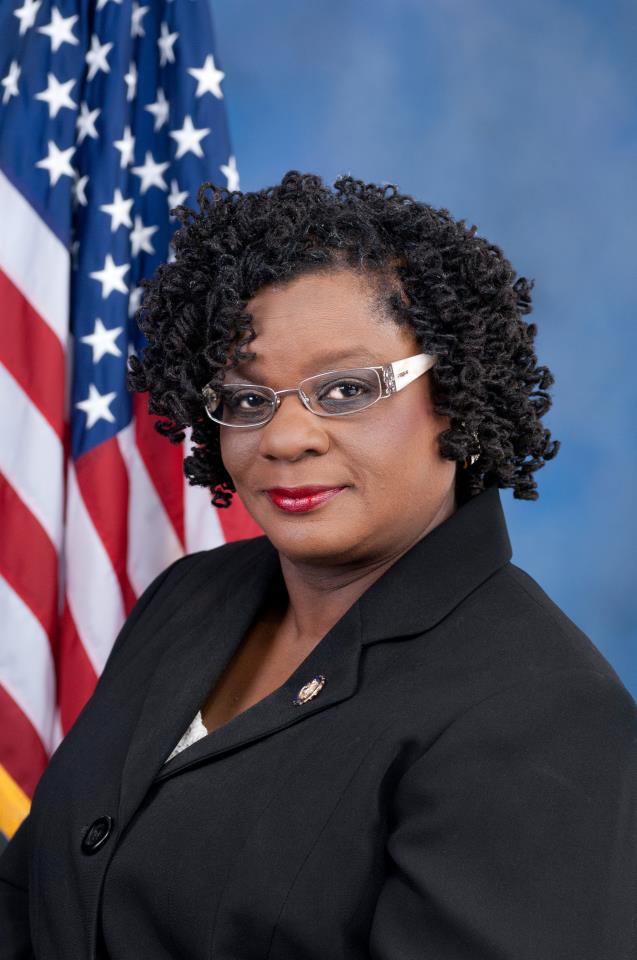 Jan 9th, 2019 by U.S. Rep. Gwen Moore
"I am honored to have gained the support of my colleagues to be impaneled on the Ways and Means Committee."