People Associated With Judiciary
Photos
Recent Press Releases Referencing Judiciary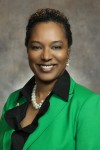 Oct 28th, 2015 by State Sen. Lena Taylor
State Senator Lena C. Taylor (D-Milwaukee) will hold a Town Hall Forum tomorrow night to engage constituents on community issues as well as legislation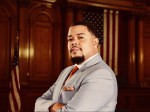 Oct 22nd, 2015 by Ald. Khalif Rainey
Rainey's resolution states that Milwaukee County supports efforts to give certain rehabilitated individuals a second chance by reforming and expanding the current expungement law.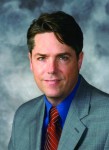 Aug 31st, 2015 by Ald. Michael Murphy
Alderman Borkowski, who won the August 18 special election, was appointed by President Murphy to the Community and Economic Development Committee.