Press Release
Sen. Lena Taylor to hold Thursday Town Hall Forum
State Senator Lena C. Taylor (D-Milwaukee) will hold a Town Hall Forum tomorrow night to engage constituents on community issues as well as legislation
State Senator Lena C. Taylor (D-Milwaukee) will hold a Town Hall Forum tomorrow night to engage constituents on community issues as well as legislation taking place at the State Capitol. Particularly, Sen. Taylor will highlight what she learned as the former Senate Judiciary Committee chair in the area of justice reinvestment.
WHO: Senator Lena Taylor and constituents
WHAT: Town Hall Forum
WHERE: Universal Schools for the College Bound, 6850 North 53rd St, Milwaukee, Wisconsin.
WHEN: Thursday, October 29, 2015 from 5:30 pm – 7pm
Mentioned in This Press Release
Recent Press Releases by State Sen. Lena Taylor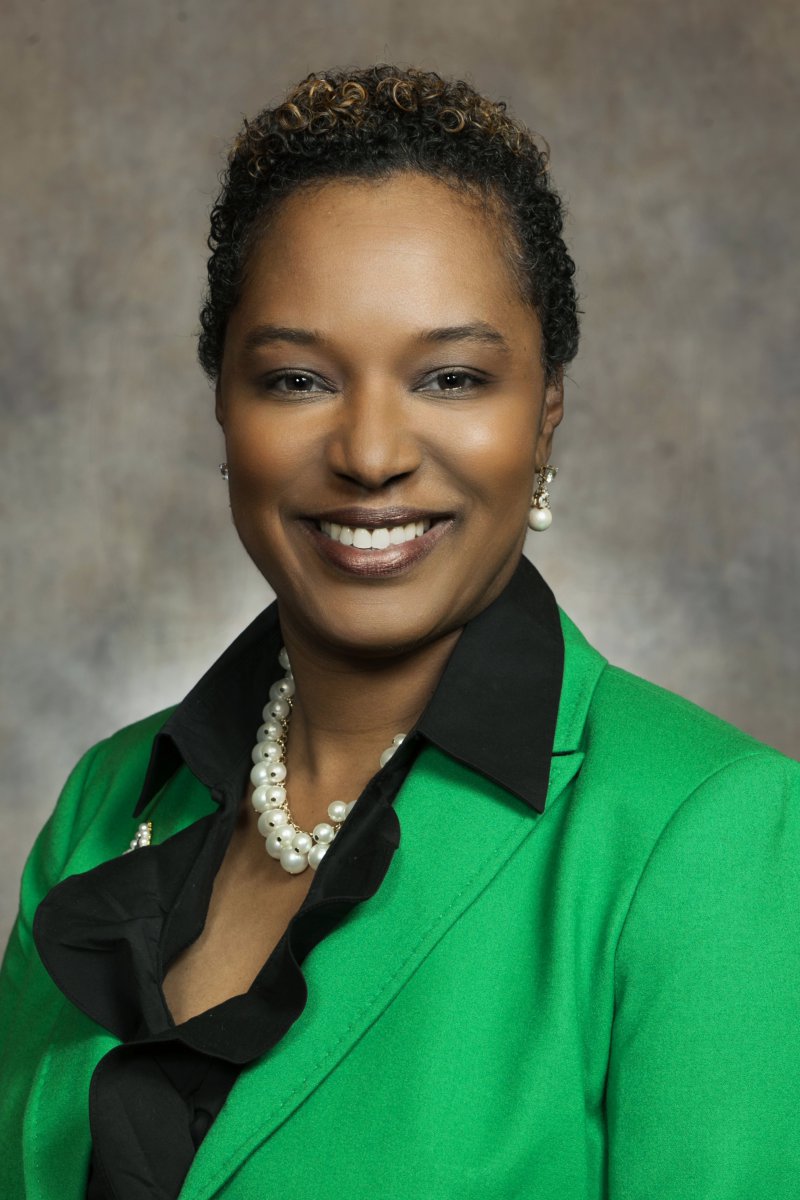 Jan 18th, 2018 by State Sen. Lena Taylor
Reign of neglect continues, from juveniles to the disabled – no one is safe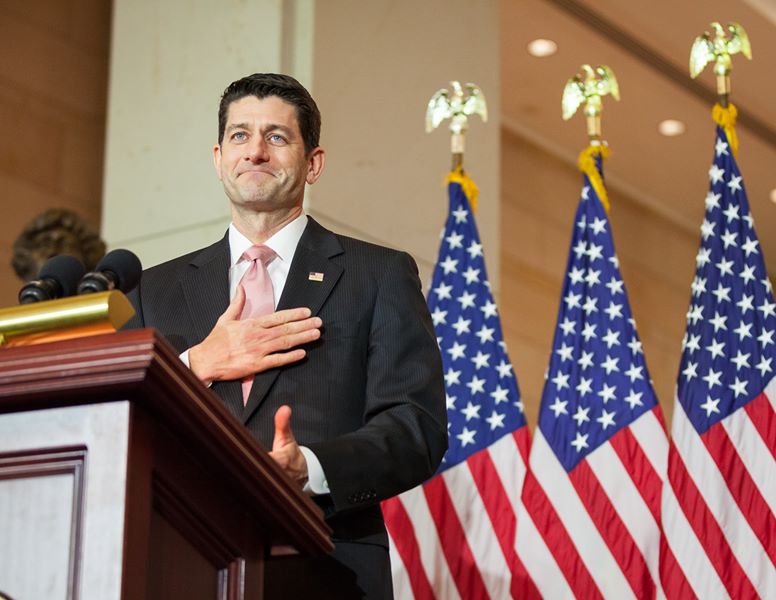 Jan 15th, 2018 by State Sen. Lena Taylor
"Unfortunate and unhelpful are hardly the appropriate words House Speaker Ryan should have used to describe the latest in a series of rampant racist remarks made by the 45th President."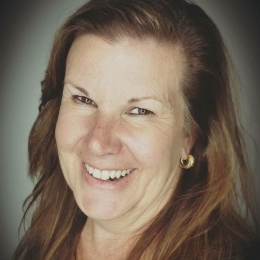 Jan 11th, 2018 by State Sen. Lena Taylor
"I want to say thank you to Barb and everyone at the Center for Suicide Awareness."