Recent Press Releases Referencing Criminal Justice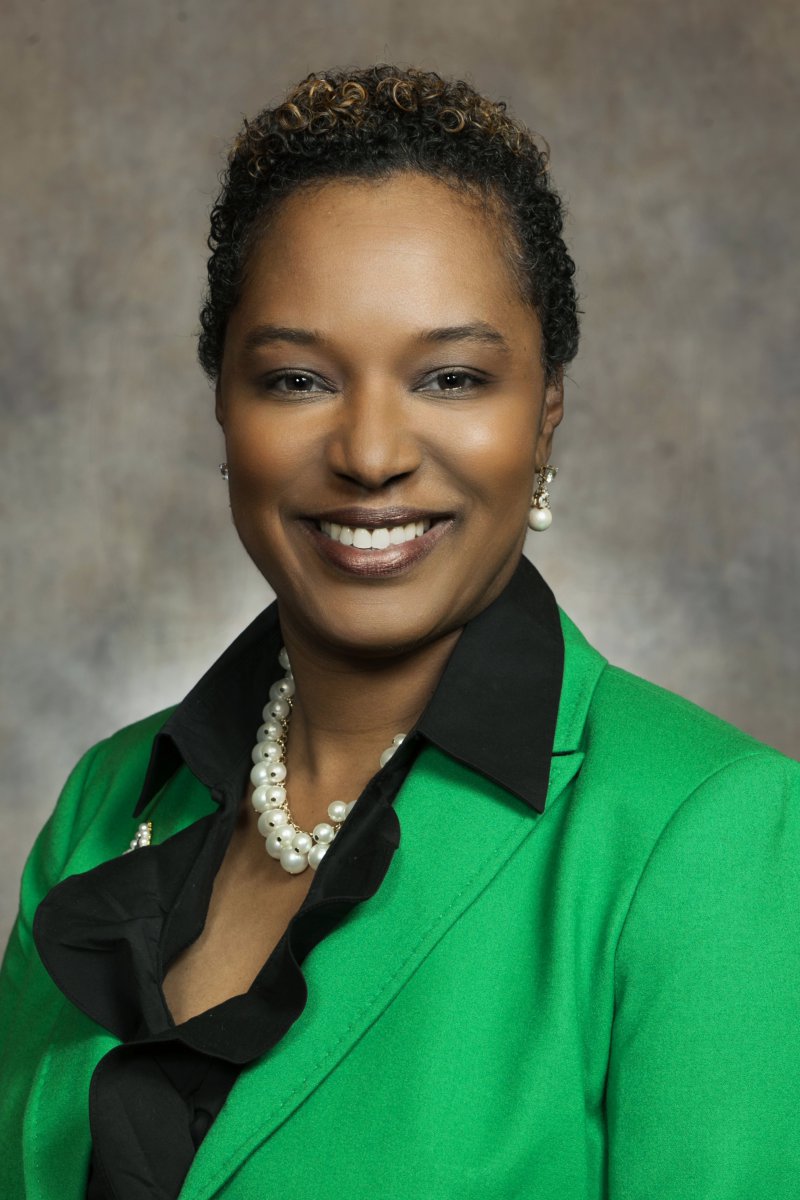 Jun 12th, 2019 by State Sen. Lena Taylor
"I've been calling for something to be done about Lincoln Hills for years."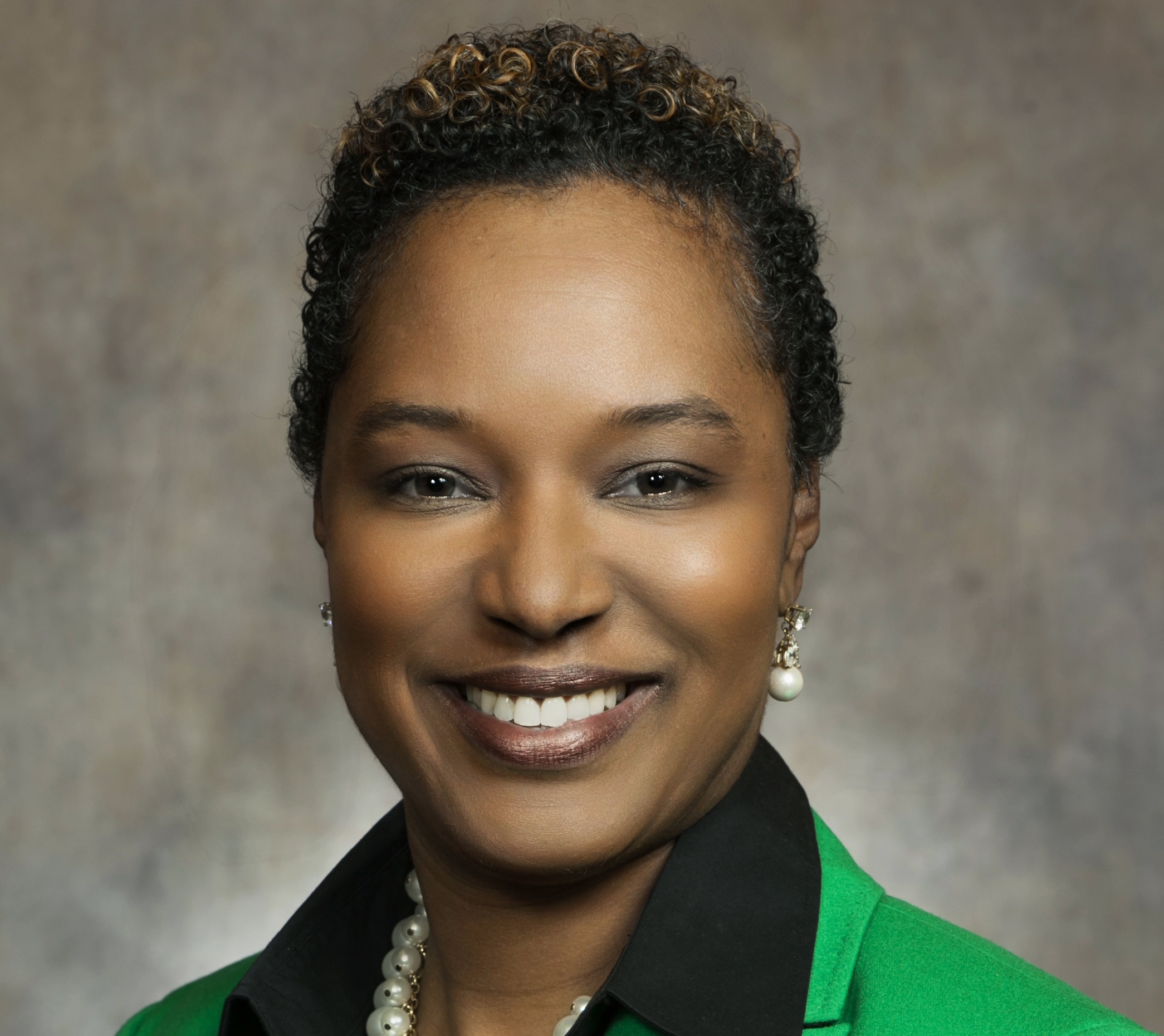 May 31st, 2019 by State Sen. Lena Taylor
"I am thankful for the law enforcement agencies that agreed with the legislation and my colleagues that have helped to champion its merits."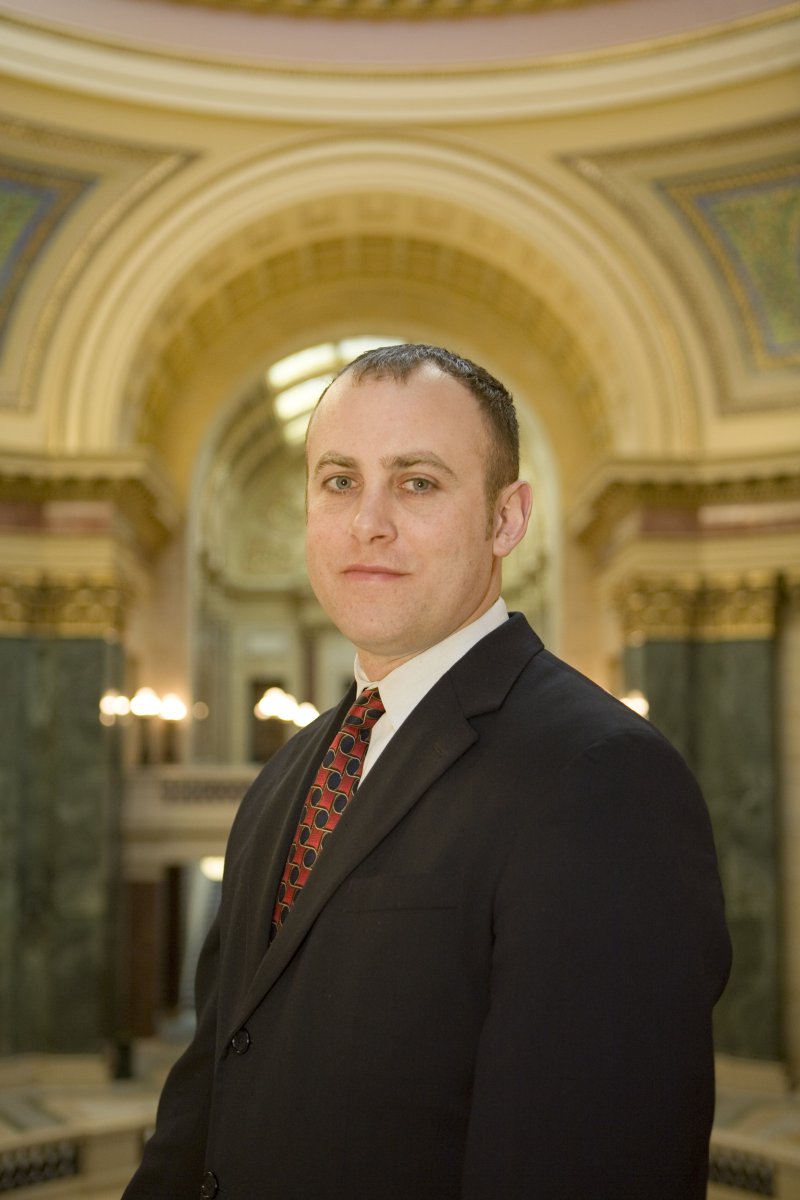 May 28th, 2019 by State Rep. Gordon Hintz
"These committee appointments will allow Representative McGuire to be a voice for the issues that make a difference to the people of Kenosha."