Recent Press Releases Referencing Criminal Justice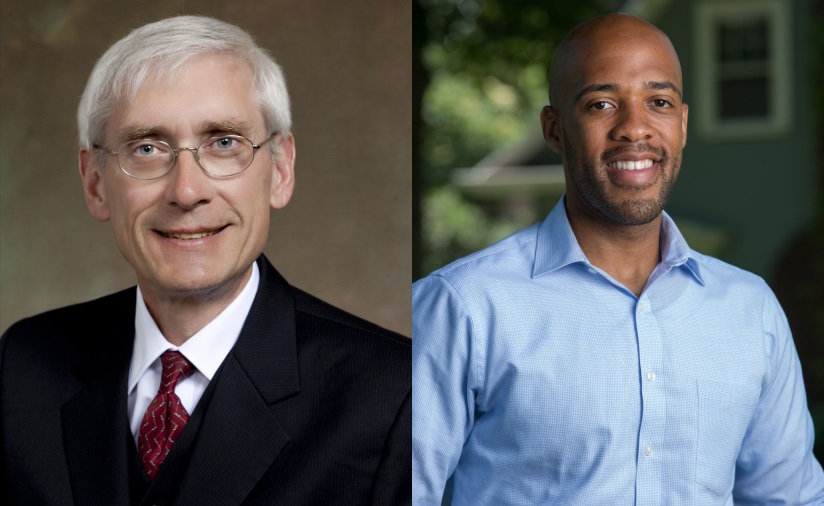 Dec 10th, 2018 by Gov. Tony Evers
"We have to start prioritizing people, not prisons."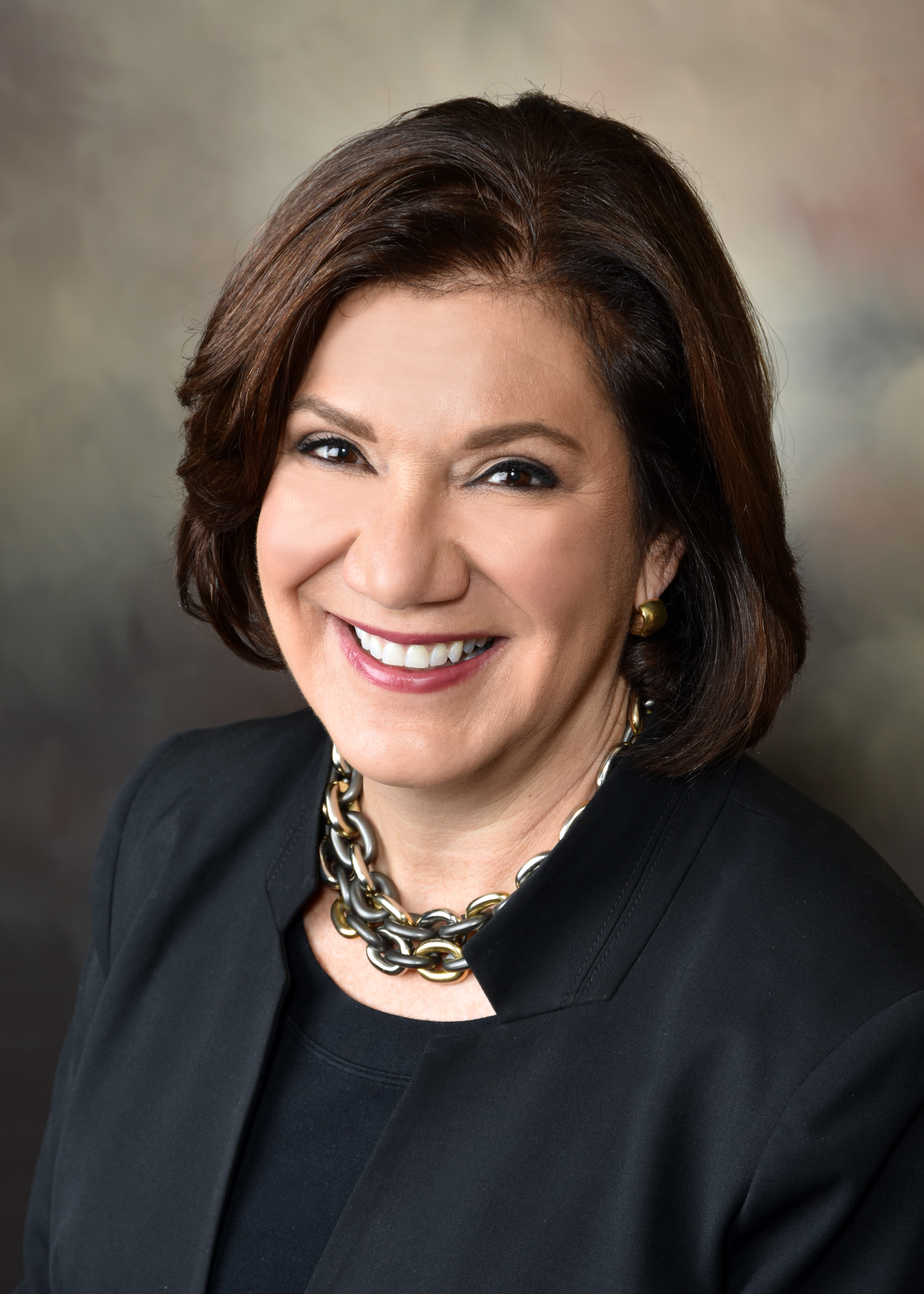 Nov 19th, 2018 by Earnell Lucas
Earnell Lucas was elected as the 65th Sheriff of Milwaukee County on November 6, 2018.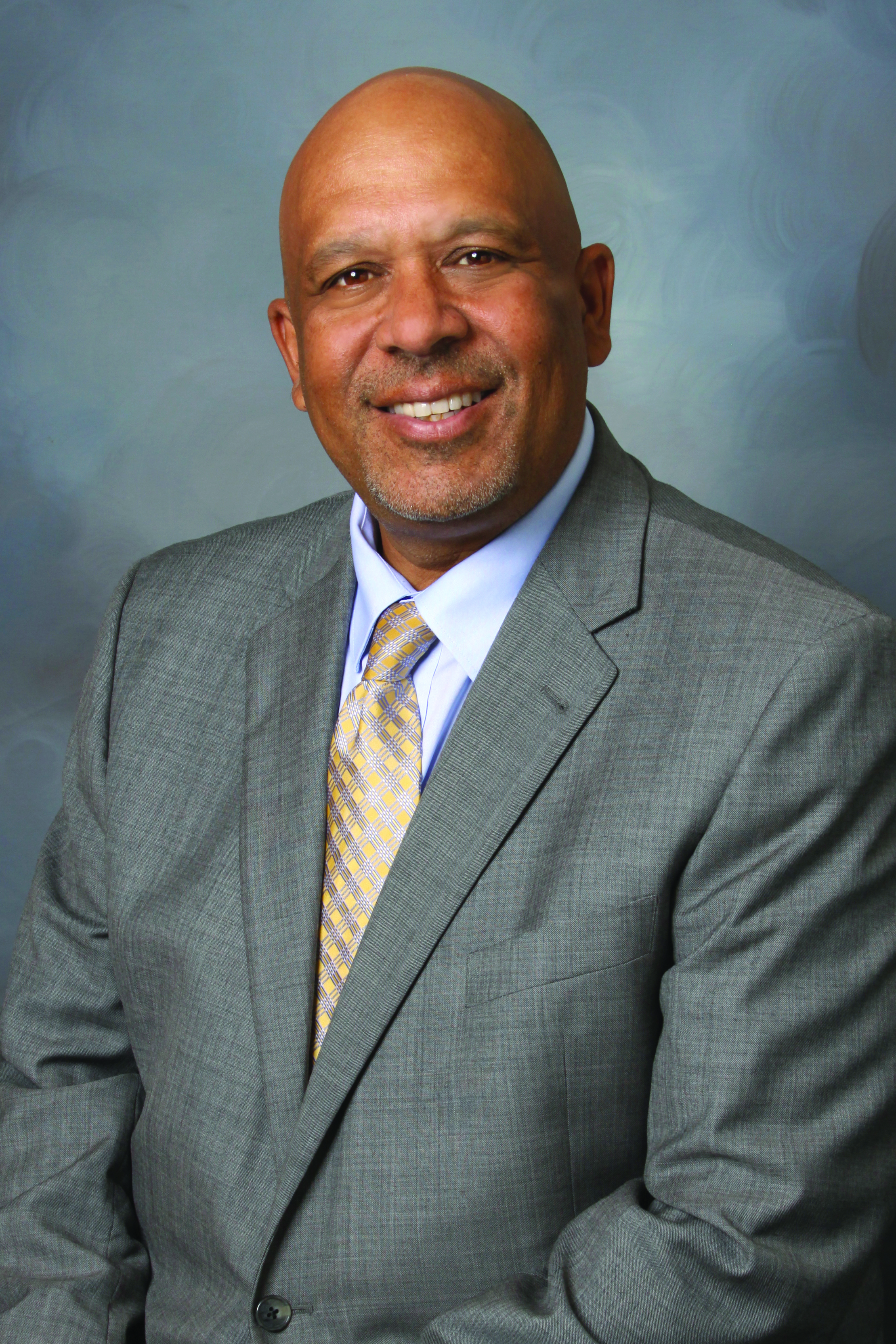 Oct 31st, 2018 by Marquette University
An accomplished scholar and teacher, Ah Yun has received awards from California State University, Sacramento, and the International Communication Association.