Recent Press Releases Referencing Southeastern Wisconsin Regional Planning Commission
Apr 30th, 2019 by Milwaukee County Parks
The grants will enable Milwaukee County Parks to inventory Milwaukee County's coastal resources and prioritize them according to vulnerability and value.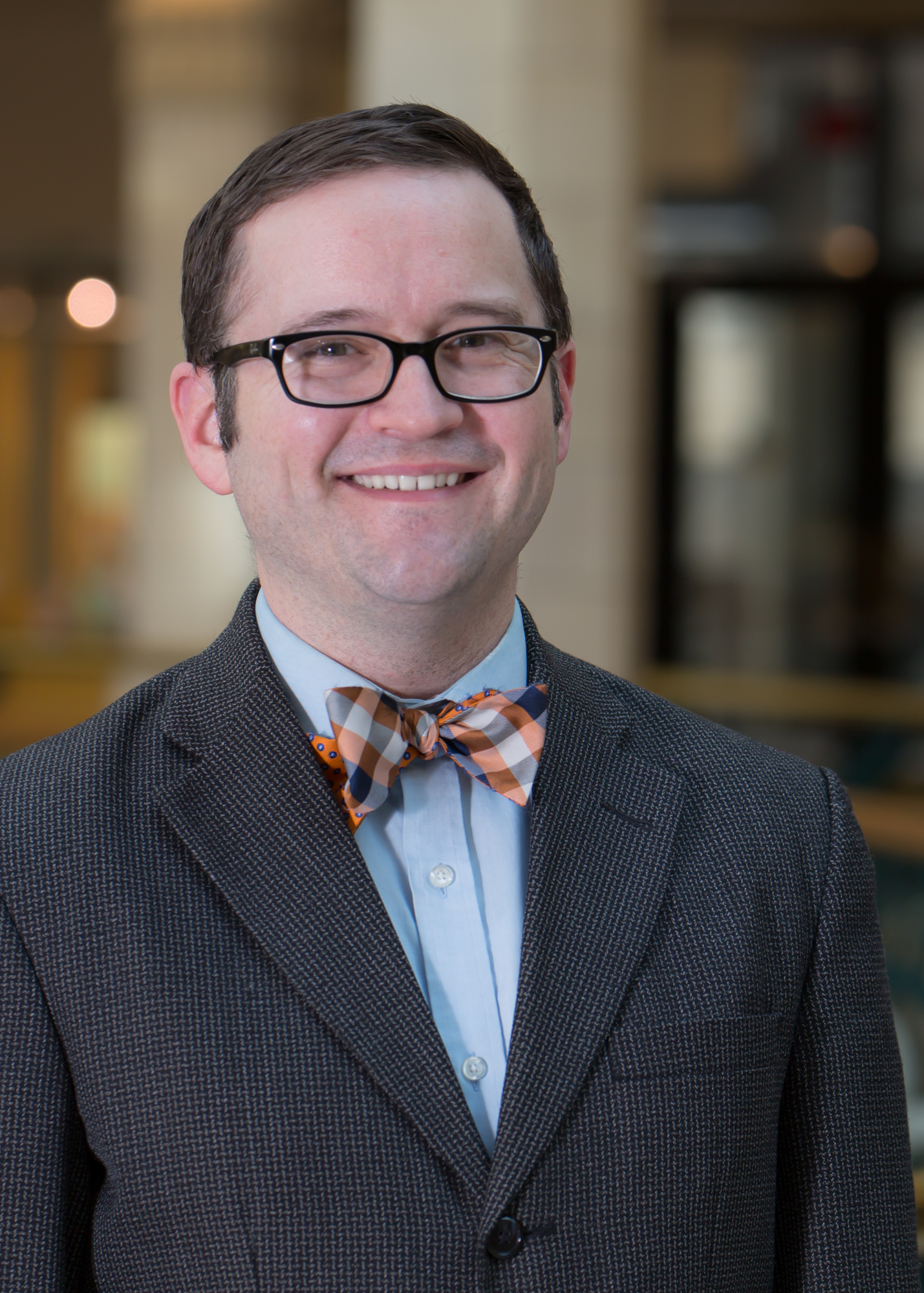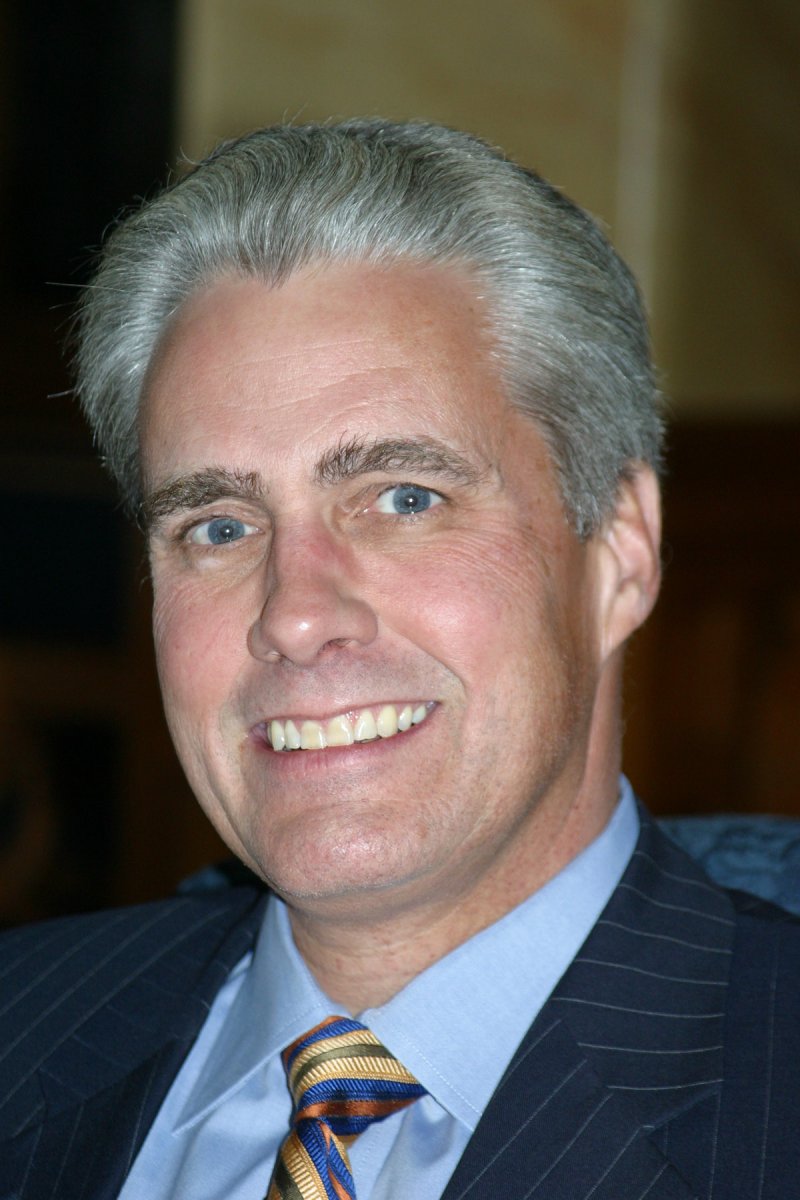 Sep 25th, 2018 by Ald. Bob Bauman
Alderman Bauman is leading the city's exploration of connecting low-income Milwaukee residents with the Foxconn facility, conducting multiple hearings on this issue.