Recent Press Releases Referencing Southeastern Wisconsin Regional Planning Commission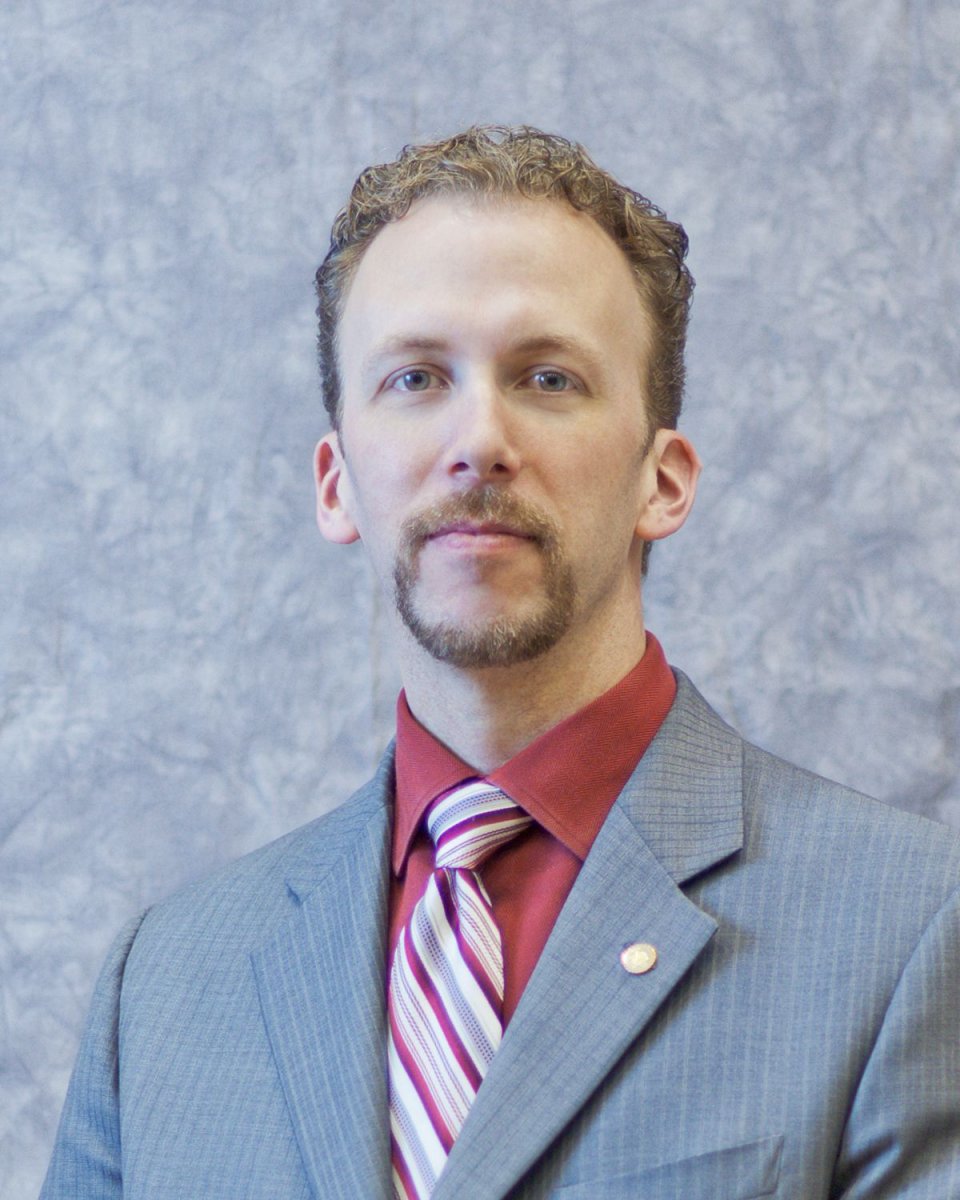 Jul 26th, 2018 by County Board Chairman Theodore Lipscomb, Sr.
"We need transit options that can connect Milwaukee workers to jobs at Foxconn before the jobs become available, or workers without adequate transportation likely won't even apply."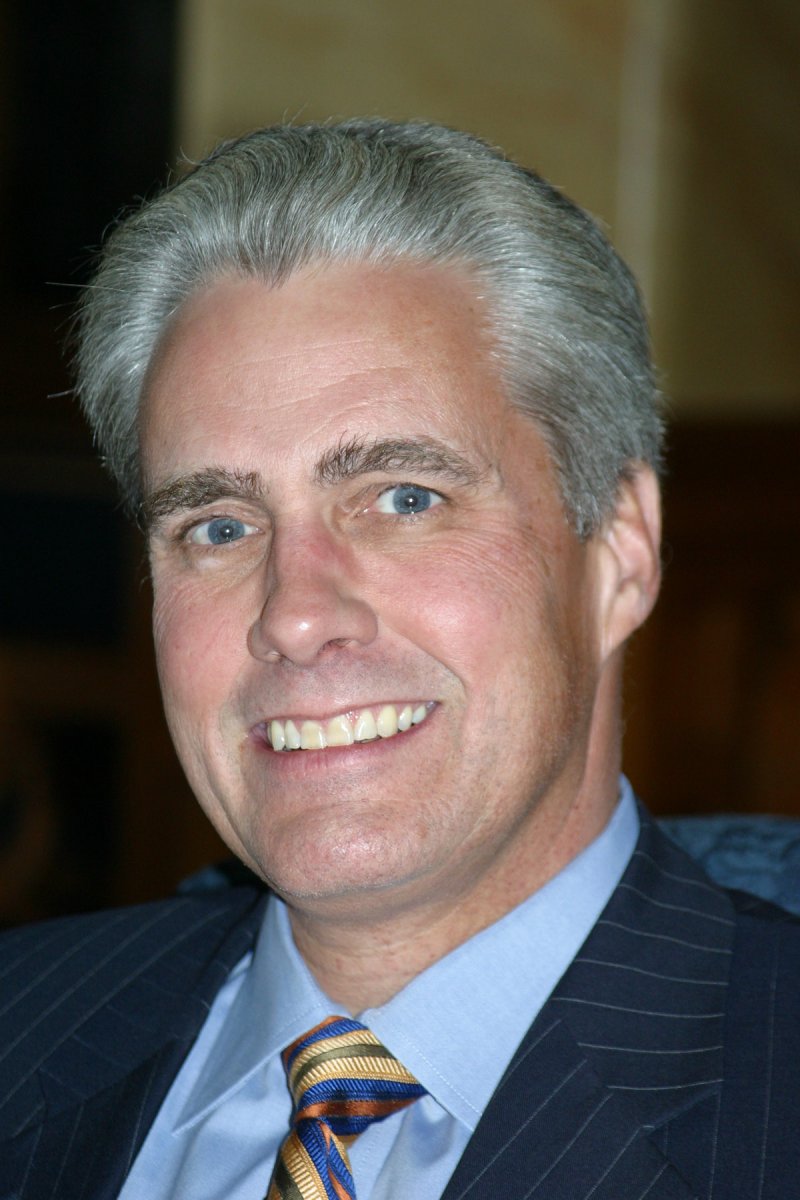 Mar 27th, 2018 by Ald. Bob Bauman
The Board will review rail and bus opportunities.