Recent Press Releases Referencing River Rhythms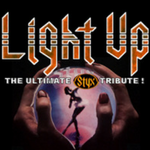 Jul 17th, 2018 by Westown Association
Light Up (A Tribute to Styx) captures the excitement of one of the most popular bands from the 1970s.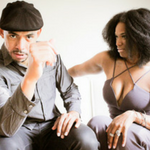 Jul 10th, 2018 by Westown Association
Originally formed as a blues band 15 years ago, the Charles Walker Band has refined their sound into Neo-Funk.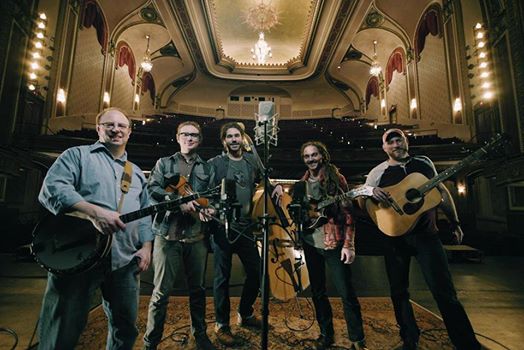 Jun 26th, 2018 by Westown Association
Since their formation in 2014, Chicken Wire Empire has established themselves as one of the hottest up-and-coming bands in both the local and regional music scene.