Press Release
Westown Association cancels 2021 Westown Farmers' Market; River Rhythms postponed
Halfway to St. Patrick's Day Parade still scheduled for September 25
MILWAUKEE – Westown Association has made the decision to cancel the 2021 season of the Westown Farmers' Market. The organization will continue to support neighborhood businesses and residents, however, challenges including the current occupancy in downtown offices and access to the park influenced the decision to cancel the event this year.
While employees are expected to return to their offices later this year, a majority of employees are still in a remote environment. As the downtown workforce is the market's primary customer base, vendors rely on their attendance each week. Additionally, due to renovations at 231 W. Michigan St., Third Street between Michigan Street and Everett Street will be closed through summer which impacts vendor and customer accessibility to Zeidler Union Square.
Westown Association has also made the decision to postpone the
River
Rhythm
s
concert series held at
Pere Marquette Park
. Because Pere Marquette Park is Milwaukee County property, organizers would be required to enforce all
Milwaukee County Parks
and
City of Milwaukee
safety mandates including mask wearing, social distancing and capacity limits, making it difficult to produce the event at this time. However, Westown has started discussions with Milwaukee County Parks to develop a plan to safely hold the event later this summer in hopes that restrictions are relaxed.
"With the new direction from the CDC regarding large, outdoor gatherings for fully vaccinated people, we are cautiously optimistic about hosting events later this summer," said Stacie Callies, Executive Director of Westown Association. "Our staff and board of directors are creatively considering many options that will allow us to host a modified version of River Rhythms, a signature event that we are all very proud of. In addition, we are looking at new, exciting programming in Westown. No matter what, we can't wait to welcome visitors back to our downtown neighborhood."
Westown Association still intends to host Milwaukee's first ever Halfway to St. Patrick's Day Parade on Saturday, September 25. In January, the Shamrock Club of Wisconsin and Westown Association made the unified decision to postpone the 54th Shamrock Club of Wisconsin St. Patrick's Day Parade scheduled for March 13 due to the gathering restrictions in the city of Milwaukee at the time. Both parties are committed to hosting the event in September as public health conditions allow in an effort to drive visitors back downtown and support the many local businesses that have been impacted by the pandemic, as well as celebrate and honor Milwaukee's rich Irish heritage.
Mentioned in This Press Release
Recent Press Releases by Westown Association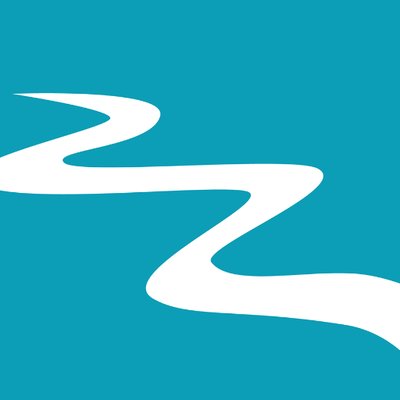 May 10th, 2021 by Westown Association
Halfway to St. Patrick's Day Parade still scheduled for September 25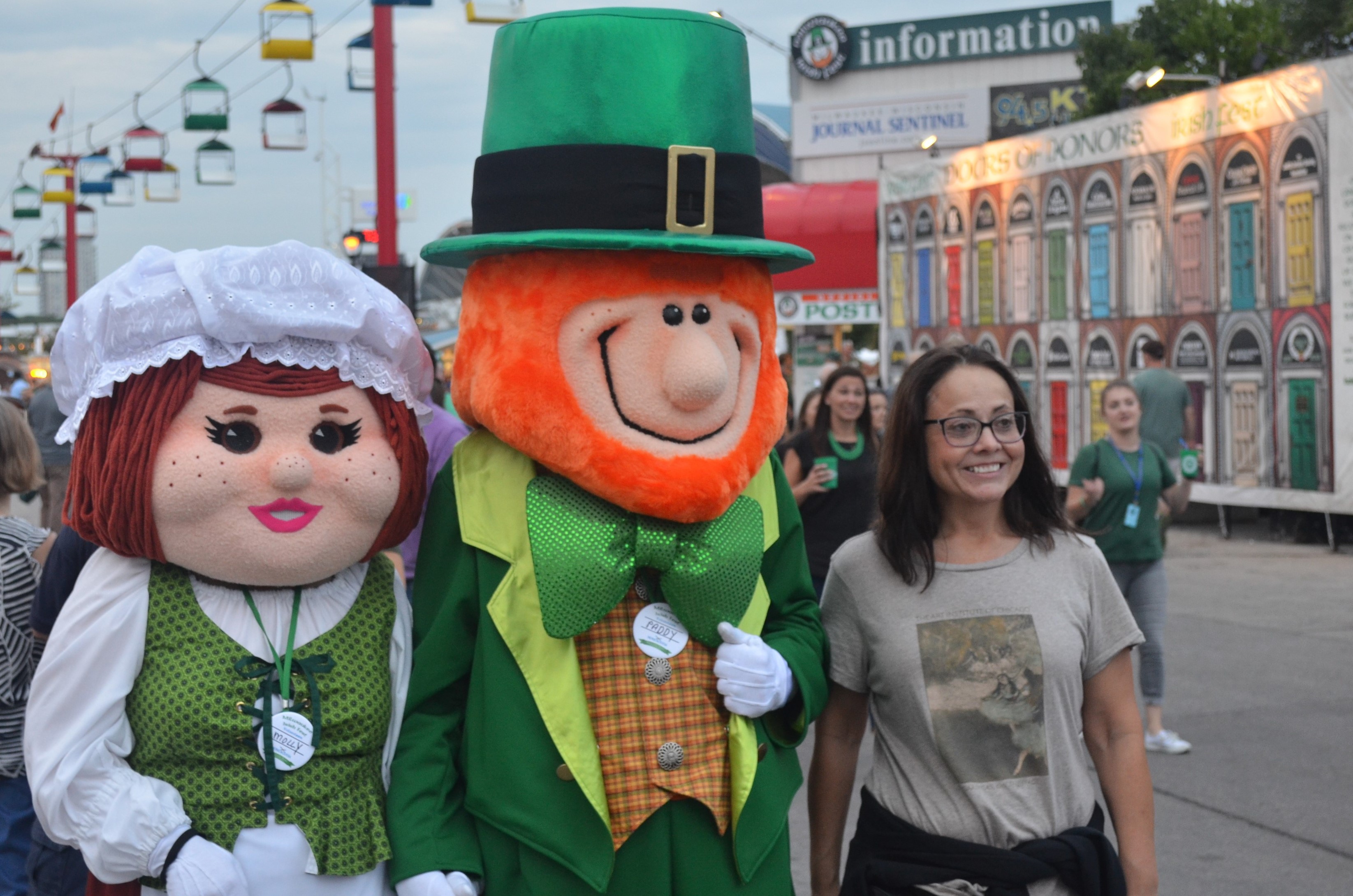 Jan 13th, 2021 by Westown Association
"Halfway to St. Patrick's Day" celebration scheduled for September 2021