Victory Garden Initiative is a non-profit organization located at 1845 N. Farwell Ave, Suite 100 .
Business Info
People Associated With Victory Garden Initiative
Recent Press Releases Referencing Victory Garden Initiative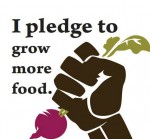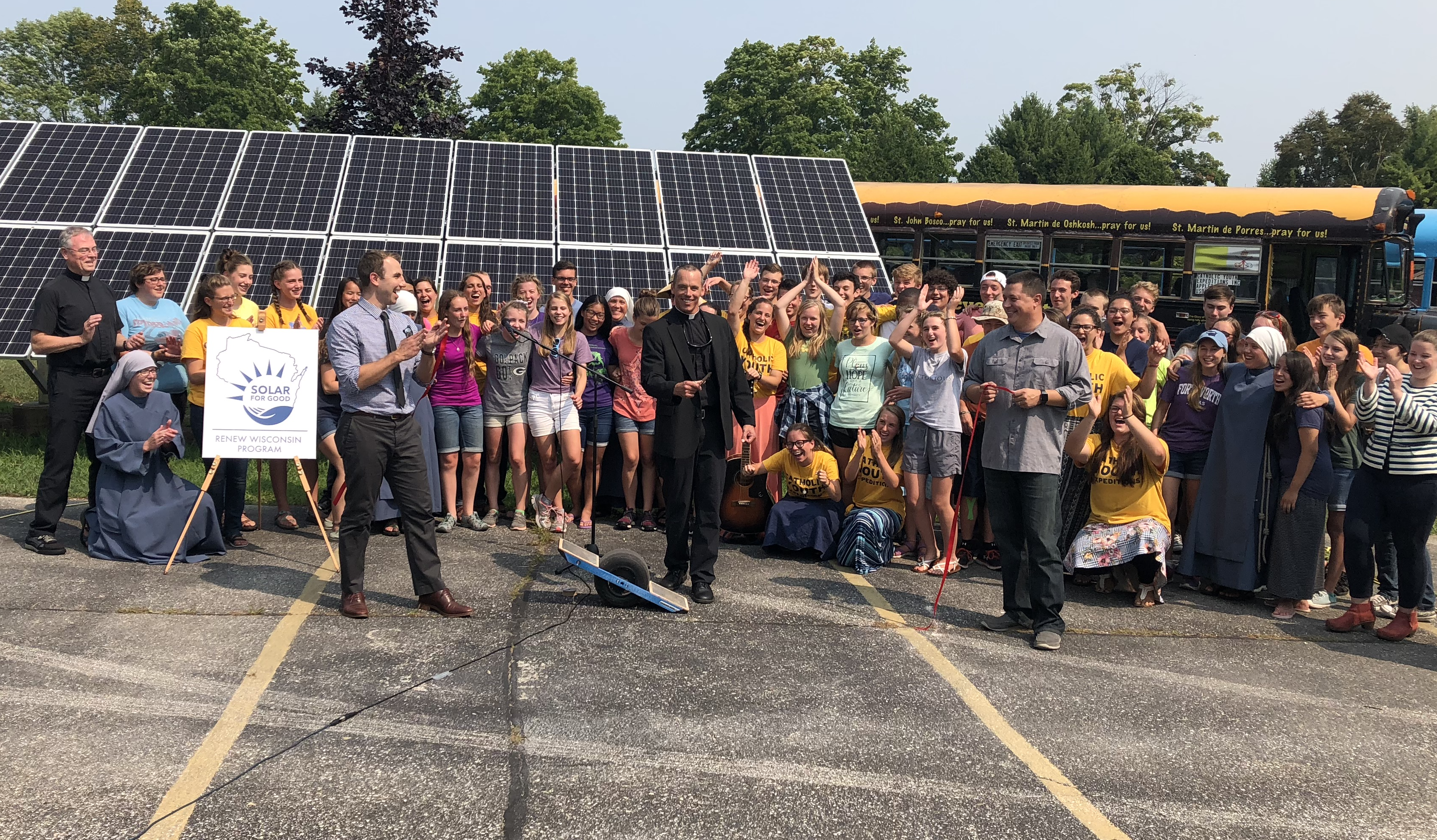 May 30th, 2019 by RENEW Wisconsin
This round featured a change in the program – instead of a cash grant, these nonprofits will receive donated solar panels.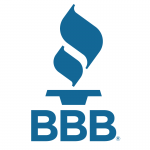 May 21st, 2019 by Wisconsin Better Business Bureau
The Board supports the work of the Better Business Bureau Serving Wisconsin and provides mission-based leadership and strategic governance.